Page - Bloomington Private Investigator
Your Bloomington Private Investigator
Third Coast Investigations offers our services in case you are looking for Bloomington private investigators to deal with your sensitive situation. You can contact us either through email michelle@thirdcoastpi.com or call us at (612) 225-4748. We are your Bloomington private investigator!
Below is the list of the services offered by your Bloomington Private Investigator:
Asset Search
We're Bloomington's premier provider of asset searches, allowing you to make informed decisions. We deliver detailed knowledge of a party's financial situation, protecting you from frauds and scams. Or, you can use that knowledge to ensure an equal division of assets in a divorce.
Background Check
Whether you're looking to screen a new hire or want to be fully informed about those involved in a business deal, we offer several levels of background checks to meet your needs. Verify a person's information and be sure of their credibility before you sign a contract.
Child Custody
Knowing that a child is properly carried for is very important, either in arguing for custody or seeking peace of mind. Consequently, Third Coast Investigations looks at all indicators of the quality of a child's care: physical, emotional, mental. We evaluate not only a child's guardian but also their environment.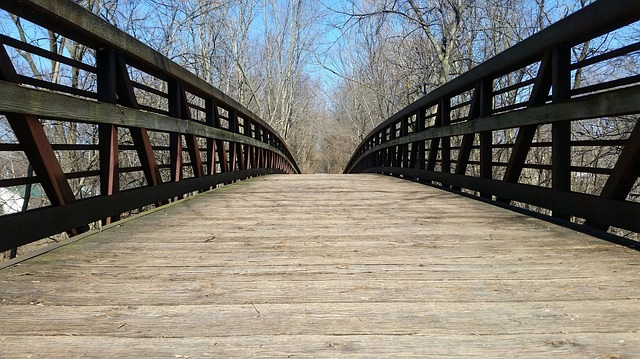 Bloomington Private Investigator
Multiple investigation services by your Bloomington Private Investigator:
Elder Abuse Investigations
Family is important, which is why we take elder abuse investigations very seriously. If you suspect a loved one is being taking advantage of, Third Coast Investigations can uncover the truth about caregivers and/or facilities and provide evidence that can be used to protect them. We look at not only physical abuse indicators but also emotional and financial.
Infidelity Investigations
Suspecting your partner is cheating on you can be a horrible feeling. Third Coast Investigation is dedicated to answering your questions and finding out the truth of your partner's activities. We're a trusted surveillance source, so you can use our report in divorce cases if the need arises.
Insurance Investigations
If you are worried an individual or group is skirting regulations, Third Coast Investigations can perform an insurance investigation. Our reports evaluate the actions of a person or company and determine whether or not they are committing fraud.  We have a proven track record in gathering accurate information and assisting clients in knowing the full scope of a situation.
Missing Person Investigations
Whether someone has been missing for a week or for years, we will do everything in our power to help you find a loved one. Our extensive local knowledge of Bloomington and years of experience allows us to be thorough and methodical in our search.
Surveillance Investigations
Our surveillance in Bloomington is unparalleled, thanks to our experience and knowledge of the local area. We take surveillance requests seriously, preserve your privacy, and won't be seen by the target as we collect the information you desire.
Other Services
Are you looking for a type of investigation in Bloomington not listed here? We also offer bespoke options, built around your individual needs. Contact us to learn how we can help you.
Why Third Coast Investigations?
Our knowledge of Bloomington puts us in the unique position to conduct detailed and discreet investigations of all types. Our reports have year after year been used the benefit of our clients both in and out of court. We pride ourselves on helping people make smart decisions. Take a look at all of our investigative services to see what we all offer!
EXPERTS SUPPORT
Offering private investigation services in the following cities: Bloomington, Brooklyn Park, Duluth, Maple Grove,  Minneapolis, Plymouth, Rochester, St Paul, Woodbury, St. Cloud, and other cities throughout Minnesota.
Years of experience


Up to date equipment


Extremely communication friendly


Available 24/7
Rates of Bloomington
The Bloomington History Museum
AUTHENTIC, HANDCRAFTED SERVICES ONLY PROVIDED BY THIRD COAST INVESTIGATIONS
Third Coast Investigations designs each case differently, we gear each case towards what our clients need. No case is settled until our clients our satisfied. We offer asset searches within the Bloomington area and throughout all of Minnesota.
Bloomington Private Investigator