Page - Brooklyn Park, MN Private Investigator
Your Brooklyn Park Private Investigator
Third Coast Investigations offers our services in case you are looking for Brooklyn Park private investigators to deal with your sensitive situation. You can contact us either through email michelle@thirdcoastpi.com or call us at (612) 225-4748. We are your Brooklyn Park private investigator!
Below is the list of the services offered by your Brooklyn Park, MN Private Investigator
Asset Search
An asset search can reveal how well an individual has managed property and money in the past, important knowledge to know prior to agreeing to a business partnership. Our contacts in Brooklyn Park and throughout the state allow us to fully vet anyone you wish.
Background Check
In today's world of catfishing, identity theft, and online scams its normal to want to know exactly who you are dealing with. From making sure someone is a good business partner to wanting security in knowing a future staff member is trustworthy, Third Coast Investigations can provide you with the details you seek about those who live and work in Brooklyn Park.
Child Custody
Third Coast Investigations takes child custody investigations seriously. At the center of our work is determining how a child's current situation impacts their welfare and safety. What we discover can help support future decisions, or be used as evidence in custody cases.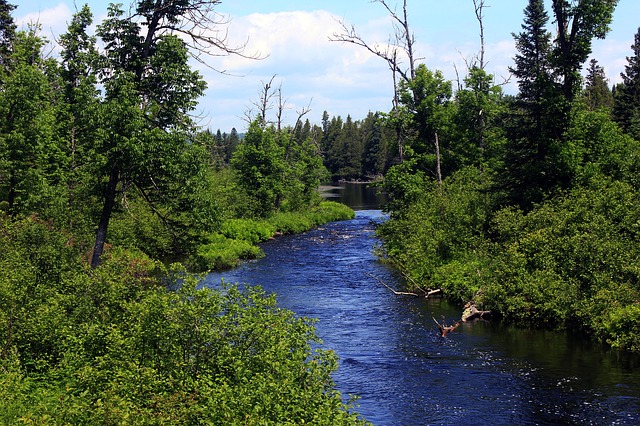 Brooklyn Park Private Investigator
Brooklyn Park, MN Private Investigator providing investigation services:
Elder Abuse Investigations
Sadly, elder abuse happens. Physically, emotionally, and financially, it's important to make sure your loved ones are taken care of properly. If you suspect abuse, Third Coast Investigations can shed light on the situation, alleviating concerns or providing evidence to bring against abusers.
Infidelity Investigations
Suspicious behavior by a partner is very delicate and can cause high amounts of stress, especially when considering if the behavior is related to infidelity. Third Coast Investigations can find the answers you need to give you peace of mind or the evidence needed for divorce court.
Insurance Investigations
In today's world, fraud can be worryingly common and easy to commit. If you suspect foul play or simply wish to follow up on a claim, Third Coast Investigations can investigate completely to either put your mind at ease or assist in preventing further deception.
Missing Person Investigations
Being separated from someone is difficult, and it's especially hard when you don't know where they are. Let us help you reach out and reconnect by conducting a missing person investigation in the area. Our knowledge of Brooklyn Park allows us to conduct and extensive search and find whom you're searching for.
Surveillance Investigations
Surveillance investigations are a specialty of Third Coast Investigations, due to our knowledge of the area surrounding Brooklyn Park, training, and years of experience. Whether you are looking for information to support a business or personal decisions, we will make sure you have the facts you need to make the correct choice.
Other Services
If you have questions about any of our listed services or need help understanding the needs of your particular case, please contact us. We wish to help in any way we can and together we can identify the best way to proceed.
Why Third Coast Investigations?
Our reputable presence in Brooklyn Park gives us access to people and locations not many others have. We also have a history of helping our clients by providing them with all the information they need to make smart choices in all parts of their lives.
EXPERTS SUPPORT
Offering private investigation services in the following cities: Bloomington, Brooklyn Park, Duluth, Maple Grove,  Minneapolis, Plymouth, Rochester, St Paul, Woodbury, St. Cloud, and other cities throughout Minnesota.
24/7 service


Work in the cold


Extensive resources


Communication friendly
Rates of Brooklyn Park
Rush Creek Regional Trail
AUTHENTIC, HANDCRAFTED SERVICES IN BROOKLYN PARK, MN ONLY PROVIDED BY THIRD COAST INVESTIGATIONS
Third Coast Investigations designs each case differently, we gear each case towards what our clients need. No case is settled until our clients our satisfied. We offer asset searches within the Brooklyn Park area and throughout all of Minnesota.
Brooklyn Park Private Investigator