Page - Davenport Private Investigator
Your Davenport Private Investigator
Third Coast Investigations offers our services in case you are looking for Iowa private investigators to deal with your sensitive situation. You can contact us either through email michelle@thirdcoastpi.com or call us at 1(319) 348-0141 . We are your Davenport private investigator!
Below is the list of the services offered by Third Coast Investigations in Davenport:
Child Custody
Children need to grow and learn in the correct environment. If you worry about the living situation of a child or children in Davenport, Third Coast Investigations can provide a full investigation into their emotional, physical, and mental wellbeing. Confirm who has custody is the right choice or have the proof to force a change.
Insurance Investigations
Insurance scams are not new, but they have been getting harder to spot and can cause big problems for businesses. If you suspect someone filed a fraudulent claim, an insurance investigation looks at all the details. Take advantage of our years of experience to protect your business.
Digital Forensics
Digital footprints can leave behind as much information as muddy ones. Whether you're hoping to locate missing files or suspect that someone installed spyware on one of your devices, our digital forensics team can help you maintain order on your phone, tablet, or laptop.
Missing Person Investigation
From a friend you lost contact with years ago to a recently missing family member, Third Cost Investigations extensive network in Davenport and the surrounding area allows us to locate anyone. Whether you're looking to reconnect or simply want to know someone is safe, we'll find your loved one.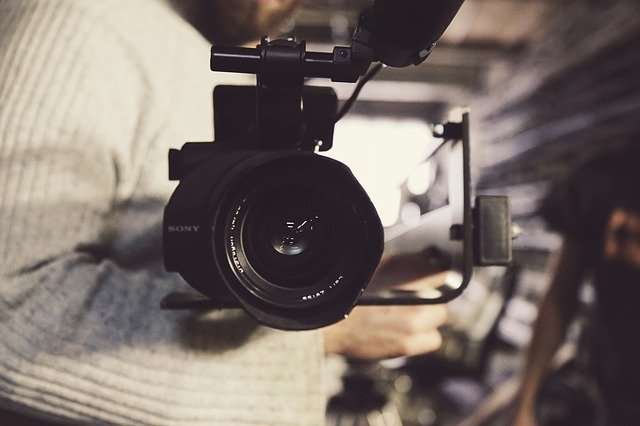 Davenport private Investigator
Services continued...
Asset Search
Fully understand the person you're willing to form a partnership with. An asset search locates not just property and accounts but also their status, allowing you to have a full understanding of a person's worth and how well they handle their property. All important information to know when evaluating a business partner.
Infidelity Investigations
Infidelity is a serious accusation and should be supported with evidence. Third Coast Investigations discretely investigates the other party, collecting material on location and behaviors while remaining out of sight, to compile an extensive report. Our findings can be used as evidence in court if needed.
Surveillance Investigations
We are heavily invested in the Davenport community, giving us a rich understanding of the area. If a particular location or person is acting suspiciously, we can safely investigate and gather all connected information.
Background Checks
Make sure someone isn't misrepresenting themselves to keep you safe. From confirming the details of a resume for a new hire, evaluating the references of a babysitter, or doing due diligence to reduce your company's liability risk background checks, Third Coast Investigations will uncover all records and reveal the truth.
Other Services
If you're uncertain what service you need or believe you require assistance with a situation not described here, contact us. Third Coast Investigations can perform any manner of investigation or surveillance, and our reports are admissible as evidence in a court of law. Any information you need, we can get it.
Why Third Coast Investigations?
We're as much a part of the Davenport community as you, which enabled us allowed to build an extensive network crossing all parts of the city. We're trusted, get results, and investigate so discreetly targets of interests never spot us. All of our skills are put to use for our clients to provide them with everything they need to make smart choices.
EXPERTS SUPPORT
Offering private investigation services in the following cities: Ames, Ankeny, Cedar Rapids, Council Bluffs, Davenport, Des Moines, Iowa City, Iowa, Sioux City, Waterloo, West Des Moines
Low cost and effective


Only the best equipment is used with our services


Extensive resources


At your service
Rates of Davenport
Largest in the Quad Cities
Antoine Le Claire was the primary founder of Davenport
AUTHENTIC, HANDCRAFTED SERVICES IN DAVENPORT ONLY PROVIDED BY THIRD COAST INVESTIGATIONS
Third Coast Investigations designs each case differently, we gear each case towards what our clients need. No case is settled until our clients our satisfied. We offer asset searches within the multiple area and throughout all of Iowa.
Iowa Agency License #1748
Davenport Private Investigator