Page - Des Moines Private Investigator
Your Des Moines Private Investigator
Third Coast Investigations offers our services in case you are looking for Iowa private investigators to deal with your sensitive situation. You can contact us either through email michelle@thirdcoastpi.com or call us at 1(319) 348-0141 We are your Iowa private investigator!
Below is the list of the services offered by Third Coast Investigations:
Insurance Investigations
Insurance scams can be hard to spot, but they pose a serious threat to your bottom line. If you harbor suspicions regarding a claim and want to confirm it's legitimate, an insurance investigation can let you know. Make sure you're not being conned out of money by bad actors.
Background Checks
In today's world of catfishing and lying to get ahead, it's prudent to ensure who you're dealing with is who they truly are. Protect your business, family, and yourself by having ThirdCoastPI run a background check on your new housekeeper or a potential independent vender. Our confidential report will give you all the information you need to stay safe.
Digital Forensics
Digital forensics is the job of locating lost data and checking to see if someone has been tampering with your files. Whether you're looking for your missing vacation photos or you suspect a spyware installation, our digital team is standing by ready to help you.
Child Custody
A child's care is important. If you have concerns about a child in the Des Moines area, we can conduct a thorough investigation that looks into the emotional, physical, and mental wellbeing of a child being properly met. Put your mind at ease, or fight to get them some place safe, with our evidence.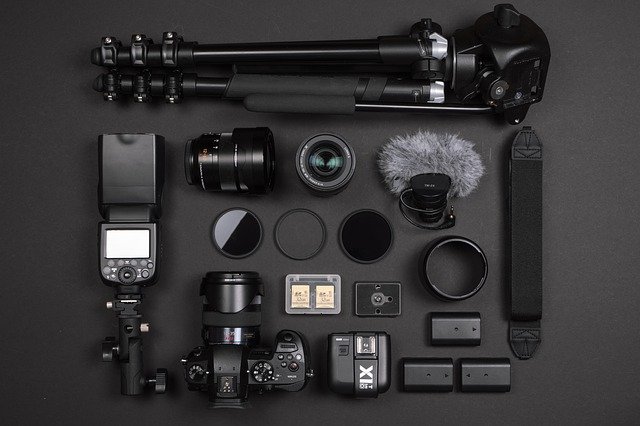 Des Moines Private Investigator
Services continued...
Missing Person Investigations
Third Coast Investigations extensive network in Des Moines and the surrounding area allows us to help you find who you're looking for. An inheritor. An old friend. Missing family. Locate and reconnect with someone you've missed for a decade or just a few months. We'll do everything in our power to locate them.
Asset Search
A person's assets and the status of those assets can uncover a fair indication about their standing and motivation. An asset search is an important piece of information when evaluating a partnership and should be a standard check prior to signing a contract.
Infidelity Investigations
Infidelity is a delicate situation, exactly the reason why Third Coast Investigations treats such investigations with decorum. Without exposing ourselves to the other party, we'll compile an extensive report on their behavior. Where we discover infidelity, our findings can be used in court.
Surveillance Investigations
Does a particular location in Des Moines worry you? We can safely investigate the place for you, noting the people frequenting the area and their actions. Our team is inconspicuous, ensuring they're not spotted and no trail leads to you. Make sure your community is safe. Including insurance investigations.
Other Services
If you have an investigative need in Des Moines other than those lists, please call us. Our skills at tracking down information apply to any situation, and our expansive network allows us to search beyond the city's borders. If you require knowledge, we can provide it. Including Bug Sweeps, Third Coast Investigations has exclusive equipment to conduct sweeps of your residences and office locations!
Why Third Coast Investigations?
We're a trusted organization, whose investigative reports have helped countless people both in and out of the court room. We follow every lead and connect every dot to ensure you have all the information you require to take action.
EXPERTS SUPPORT
Offering private investigation services in the following cities: Ames, Ankeny, Cedar Rapids, Council Bluffs, Davenport, Des Moines, Iowa City, Iowa, Sioux City, Waterloo, West Des Moines and all throughout Iowa!
Low cost and effective


Only the best equipment is used with our services


Extensive resources


At your service
Rates of Des Moines
Greater Des Moines Botanical Garden
AUTHENTIC, HANDCRAFTED SERVICES ONLY PROVIDED BY THIRD COAST INVESTIGATIONS
Third Coast Investigations designs each case differently, we gear each case towards what our clients need. No case is settled until our clients our satisfied. We offer surveillance services within multiple areas like Des Moines and throughout all of Iowa.
Iowa Agency License #1748