Page - Duluth Private Investigator
Your Duluth Private Investigator
Third Coast Investigations offers our services in case you are looking for Duluth private investigators to deal with your sensitive situation. You can contact us either through email michelle@thirdcoastpi.com or call us at (612) 225-4748. We are your Duluth private investigator!
Below is the list of the services offered by your Duluth Private Investigator:
Asset Search
One of our specialties is asset searches, providing clients with a complete understanding of someone's financial situation. Information we gather can protect you from fraud and scams. It can also assist in an equal division of assets in a divorce. Make sure you are fully informed of someone's worth.
Background Check
It's normal to want to know if you will be working with someone trustworthy. Whether you want to evaluate a new hire or a potential business partner, background checks by Third Coast Investigations ensure you make an informed decision while operating in Duluth.
Child Custody
A child's welfare is very important. From their physical to their emotional needs, Third Coast Investigations performs a thorough of all aspects of a child's care. Gain an understanding of a child's life for your peace of mind or information for a custody case.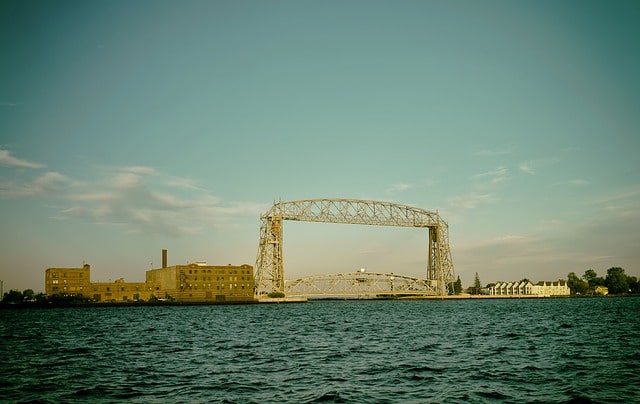 Duluth Private Investigator
Multiple Investigation Services provided by your Duluth Private Investigator:
Elder Abuse Investigations
Sadly, elder abuse happens and it can often be hard to prove. If you suspect a loved one is being abused by a caregiver or facility in Duluth, we will uncover the truth. We investigate not only physical abuse but also emotional and financial with a delicate hand that preserves an elder's dignity.
Infidelity Investigations
If your partner is acting suspiciously, we can get to the bottom of their activity for you. Our discreet surveillance allows Third Coast Investigations to compile a compressible report on your partner's activities for you to use how you please, including divorce cases.
Insurance Investigations
Systems only work properly if they aren't abused, and in today's digital world it is easier than ever for fraud to go undetected. If you suspect someone is ignoring insurance regulations in Duluth, we can investigate and find the truth. In cases where a crime is found to occur, our report can be a vital piece of evidence.
Missing Person Investigations
We have an extensive knowledge of Duluth and the surrounding area. Paired with our years of experience, we know exactly how to find your loved one. Regardless of when your loved one went missing, we will do everything we can to help you find them.
Surveillance Investigations
We are dedicated to uncovering the information you desire. Our knowledge of Duluth allows us to conduct thorough reports and collect intelligence discretely, so you can act accordingly.  Whether you are looking to understand the actions of an individual or those surrounding a location, we can satisfy your desire for answers.
Other Services
Some investigations require extra care and services. If you have a need in Duluth not listed here, please contact us and we can develop a solution for your unique requests.
Why Third Coast Investigations?
We put the client at the center of all we do. Our investigations are built around meeting client needs and providing them with the data they require to make smart decisions in business and life, at home and in court. We are here to help you, and we have the track record to prove it. Take a look at our investigation services tab to see all the services we provide to Duluth and beyond!
EXPERTS SUPPORT
Offering private investigation services in the following cities: Bloomington, Brooklyn Park, Duluth, Maple Grove,  Minneapolis, Plymouth, Rochester, St Paul, Woodbury, St. Cloud, and other cities throughout Minnesota.
Low cost and effective


Only the best equipment is used with our services


Extensive resources


At your service
Rates of Duluth
United States only Fresh Water Aquarium
Home of the first indoor mall
AUTHENTIC, HANDCRAFTED SERVICES IN DULUTH ONLY PROVIDED BY THIRD COAST INVESTIGATIONS
Third Coast Investigations designs each case differently, we gear each case towards what our clients need. No case is settled until our clients our satisfied. We offer asset searches within the Duluth area and all throughout Minnesota.
Duluth Private Investigator