Page - Iowa City Private Investigator
Your Iowa City Private Investigator
Third Coast Investigations offers our services in case you are looking for Iowa private investigators to deal with your sensitive situation. You can contact us either through email michelle@thirdcoastpi.com or call us at (319) 348-0141. We are your Iowa City private investigator!
Below is the list of the services offered by Third Coast Investigations:
Before tying your financials to another, such as marriage or a business arrangement, conduct an asset search. The result is a detailed document covering the holdings of an individual or business and the status of those assets. Make sure your future partner isn't hiding something, be it property or the health of a business.
Some people will do anything for an advantage, including lying about their identity or history. A background check can reveal the truth, confirming if a new employee or acquaintance is trustworthy. Checking everything from credentials to stories, Third Coast Investigations can help keep you and yours safe in Iowa City.
Insurance fraud is a rapidly evolving industry, with new scams constantly being developed. If you feel you may be a victim of a scheme, let us know. We'll launch a full investigation into the claim and provide proof of validity or fraud depending on our findings.
Bugs, small pieces of technology that can record audio and video, pose a high security risk. If you're concerned about your safety or suspect a breach of privacy, Third Coast Investigations can search your home, office, and car for planted recording devices. We will destroy anything found.
When online and real-world dangers cross, the situation needs to be handled with care. If you harbor suspicions someone is tracking your online activity or breeched your digital privacy, we can analyze your devices for malicious programing and tampering. Additionally, our team is capable of locating and retrieving lost photos and documents – memories and work files you'd hate to lose permanently.
Children need to be protected, which is why Third Coast Investigations takes child custody cases in Iowa City very seriously. When evaluating a home, we consider not only a child's physical safety, but also their emotional and mental needs. For the courts or to alleviate personal concerns, we can assess any situation.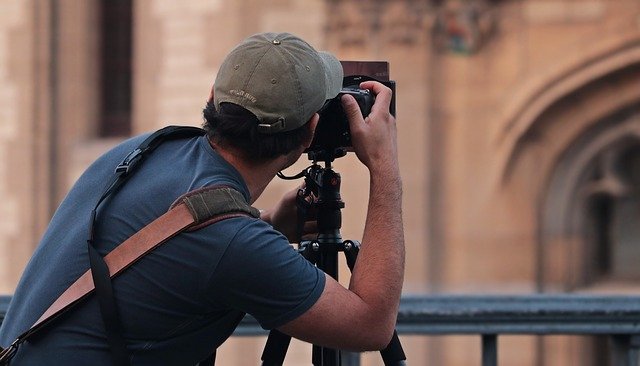 Iowa City Private Investigator
Services continued...
If you suspect a partner is unfaithful, an infidelity investigation will discreetly ferret out the truth. Learn what they're doing with their free time. In situations where infidelity is found, our report is admissible in court.
Sometimes, a person or place feels off. If you have concerns about the behaviors of an individual or the actions around a location in Iowa City, we can survey them. Our team operates unnoticed, allowing them to discover the truth and provide a dossier on the target.
Our team is highly connected, trained, and adaptable. The services listed here are by no means the full extent of our capabilities. If you're looking to launch a more unique form of surveillance, or are uncertain of what you need, call us. We promise to help.
Why Third Coast Investigations?
No one has as many satisfied customers in Iowa City as Third Coast Investigations. Our excellent track record and honest desire to help means we provide you with unparalleled service. From quick answers to more thorough investigations, Third Coast Investigations is Iowa's best option.
EXPERTS SUPPORT
Offering private investigation services in the following cities: Ames, Ankeny, Cedar Rapids, Council Bluffs, Davenport, Des Moines, Iowa City, Iowa, Sioux City, Waterloo, West Des Moines!
Low cost and effective


Only the best equipment is used with our services


Extensive resources


At your service
Rates of Iowa City
Iowa Hawkeyes - University of Iowa
AUTHENTIC, HANDCRAFTED SERVICES ONLY PROVIDED IN IOWA CITY BY THIRD COAST INVESTIGATIONS
Third Coast Investigations designs each case differently, we gear each case towards what our clients need. No case is settled until our clients our satisfied. We offer asset searches within Iowa City  and throughout all of Iowa.