Page - Maple Grove Private Investigator
Your Maple Grove Private Investigator
Third Coast Investigations offers our services in case you are looking for Maple Grove private investigators to deal with your sensitive situation. You can contact us either through email michelle@thirdcoastpi.com or call us at (612) 225-4748. We are your Maple Grove private investigator!
Below is the list of the services offered by your Maple Grove Private Investigator:
Asset Search
An asset search can determine not just an individual's worth, but also how well they have managed property and money in the past. Third Coast Investigation's reports can be used to assist in evaluating all types of partnerships, from matrimonial to professional, and can be of assistance in court.
Background Check
A background check can minimize various types of risk, by making sure a future employee, business partner, or spouse are who they say they are. It's a service Third Coast Investigations specializes in because we want you to feel secure with the people around you.
Child Custody
A child's security and happiness are vitally important. Child custody investigations look at a child's current environment to objectively determine how well all of their needs are being met, physical, emotional, and mental.  In addition to providing insight into a child's care, a private investigator's report can play an important part in a court decision.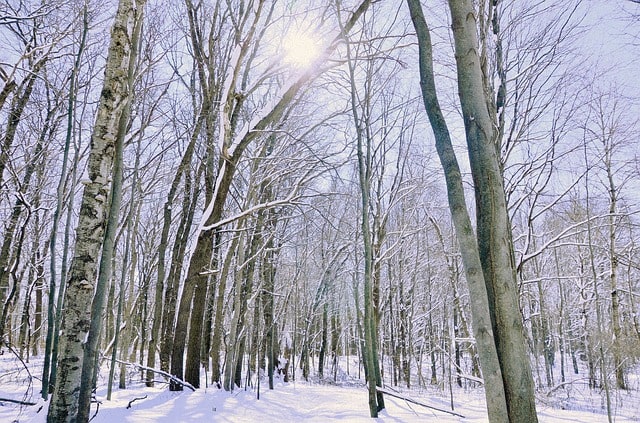 Maple Grove Private Investigator
Maple Grove Private Investigator provides multiple different investigative services:
Elder Abuse Investigations
Elders are often at risk for financial abuse, and can also be a target for emotional or physical abuse. If you have questions about the care your loved ones are receiving, Third Coast Investigations can answer them. In the occurrences where we do find evidence of abuse, it can be used in court against abusers.
Infidelity Investigations
Infidelity is a very sensitive topic and one we promise to investigate with discretion both in Maple Grove and the surrounding areas. If you suspect your partner is cheating, our investigation report can provide you with peace of mind or the crucial evidence for a divorce case. Catch a cheating wife or husband by hiring your Maple Grove Private Investigator. 
Insurance Investigations
If you have suspicions about an insurance claim, by either a company or an individual, Third Coast Investigations can uncover the presence of fraud and provide evidence for use in a potential court case. The knowledge we can provide aims to keep your business healthy and profitable.
Missing Person Investigations
Locating a missing person is one of our specialties. Whether you are tracking down an individual for personal or professional reasons, our intimate knowledge of Maple Grove allows us to connect you with whom you're looking for regardless of the length of time since you were last in contact.
Surveillance Investigations
Our years of operating in Maple Grove means who have the expertise necessary to conduct thorough, discreet surveillance. The evidence we gather can provide you with the crucial information you need to make the correct decision, whether for personal or professional reasons.
Other Services
Every investigation is unique. If you feel like your inquiry needs a combination of the above, or a different type of surveillance, don't hesitate to get in contact with us. We want to answer any question you might have.
Why Third Coast Investigations?
Our knowledge of Maple Grove, years of experience, and connections with local residents and businesses allows us to perform comprehensive investigations. Every one of our reports is designed to give you the information you need to make the correct decision. Visit our investigation services tab to see all the services we provide!
EXPERTS SUPPORT
Offering private investigation services in the following cities: Bloomington, Brooklyn Park, Duluth, Maple Grove,  Minneapolis, Plymouth, Rochester, St Paul, Woodbury, St. Cloud, and other cities throughout Minnesota.
We work in the snow


Available 24/7


Updated equipment


Years of experience
Rates of Maple Grove
Eight Largest City in Minnesota
Largest Hindu Temple in the State
AUTHENTIC, HANDCRAFTED SERVICES IN MAPLE GROVE ONLY PROVIDED BY THIRD COAST INVESTIGATIONS
Third Coast Investigations designs each case differently, we gear each case towards what our clients need. No case is settled until our clients our satisfied. We offer asset searches within the Maple Grove area and all throughout Minnesota.
Maple Grove Private Investigator