Page - Minnesota Private Investigator
Your Minnesota Private Investigator
Third Coast Investigations offers services tailored to our clients needs. If you're looking for Minnesota private investigators to deal with your sensitive situation you have arrived! You can contact us either through email brandon@thirdcoastpi.com or call us at (612) 225-4748. We are your Minnesota Private Investigator.
Below is the list of the services offered by Third Coast Investigations:
Asset Search
An asset search provides you with a solid understanding of a potential business partner's financial situation, preventing fraud and providing scam protection. It can also confirm an equal division of assets during a divorce if necessary. Make sure you're informed before making a decision.
Background Check
One of Third Coast Investigation's Minnesota staples, we can verify a person's information and evaluate their credibility. From new hire screenings to wanting to be fully informed about another person before doing business, we offer several levels of background checks to suit your needs.
Child Custody
Nothing is more important than knowing a child is being treated correctly. Thus, we pay attention to every little detail when investigating a child's care. The physical, mental, and emotional treatment of a child by a guardian are all carefully evaluated. The information gathered can play an important role in deciding a custody case.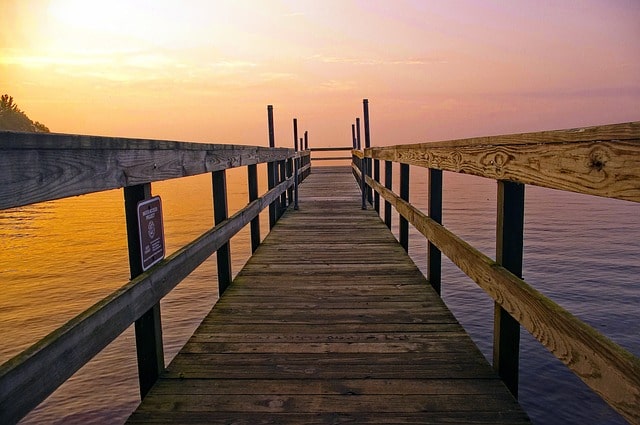 Minnesota Private Investigator
Services continued...
Elder Abuse Investigations
Elder abuse can take many forms; physical, emotional, or financial. Not all are easy to spot, but if you suspect a loved one is being treated poorly we can investigate caregivers on your behalf and provide the evidence necessary to protect them.
Infidelity Investigations
Trust in a relationship is very important. If you are worried about your partner's behavior, Third Coast Investigations can find the truth and report on your partner's activities. In cases where we do find evidence of infidelity, the result of our investigation can be used in divorce cases.
Insurance Investigations
Third Coast Investigations has a proven track record in conducting thorough insurance investigations in Minnesota. If you believe an individual or an organization is skirting regulations, or want to be reassured about a provider's reputation, we can provide you an accurate understanding of the situation.
Missing Person Investigations
Third Coast Investigations can help find anyone in Minnesota, regardless of when they went missing. We have years of experience conducting missing person investigations, and our knowledge of the state allows us to be extra thorough on your behalf. We'll do everything we can to find your loved one.
Surveillance Investigations
At the heart of our work in Minnesota is surveillance investigations. Our training and experience means we take surveillance very seriously and can successfully uncover the information you are seeking. Whether you desire more information about the activities of a singular person, or that surrounding a location, our surveillance reports provide you with a thorough understanding of a situation.
Other Services
Looking for another type of investigation to be conducted in Minnesota? Contact us and tell us what you are looking for, and together we can determine the best course of action. We promise to help in any can we can.
Why Third Coast Investigations?
Our experience, successful reputation, and knowledge of the state of Minnesota gives us the ability to meet all of your investigative needs. Our investigations have been used to the benefit of clients in and out of the court room, allowing our clients to make smarter decisions about their lives.
EXPERTS SUPPORT
Offering private detective services in the following cities Minneapolis, Brooklyn Park, Bloomington, Duluth, Saint Paul, Maple Grove and other cities throughout Minnesota.
Available 24/7


Only the best equipment is used with our services


Work in the cold


At your service
AUTHENTIC, HANDCRAFTED SERVICES ONLY PROVIDED BY THIRD COAST INVESTIGATIONS
Third Coast Investigations designs each case differently, we gear each case towards what our clients need. No case is settled until our clients our satisfied. We offer a wide array of services throughout Minnesota.
Minnesota Private Investigator