Page - Plymouth, MN Private Investigator
Your Plymouth Private Investigator
Third Coast Investigations offers our services in case you are looking for Plymouth private investigators to deal with your sensitive situation. You can contact us either through email michelle@thirdcoastpi.com or call us at (612) 225-4748. We are your Plymouth private investigator!
Below is the list of the services offered by your Plymouth Private Investigator:
Asset Search
Before going into business with someone, you should gain an understanding of how well they currently manage their own investments. Nothing else is a better predictor for how they will manage yours. Third Coast Investigations can conduct an asset search and financial investigation to determine your future partner's reliability.
Background Check
Background checks are our most requested service in Plymouth and we provide them for business and personal inquiries. Take the stress out of working with strangers; request a background check and know you will be working with good people. We can evaluate babysitters, new employees, or potential business partners.
Child Custody
Child custody cases have a child's interest at their heart, and child custody investigations can be used as evidence in court to ensure that a child is placed correctly. In PLYMOUTH we, we give each case our full attention and investigate fully to understand how emotional, physical, and mental needs of a child are being met.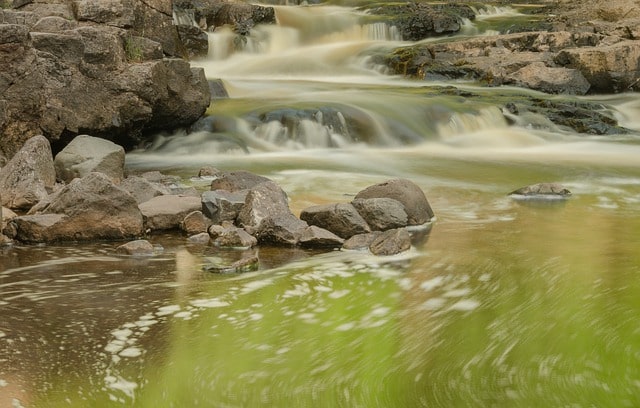 Plymouth Private Investigator
Plymouth Private Investigator services our agency provides:
Elder Abuse Investigations
Elders are often a target for financial abuse, though other forms of abuse may occur as well. If you suspect your loved one is being improperly treated, Third Coast Investigations can conduct a discreet, comprehensive report. Our report can be crucial evidence in preventing further elder abusy.
Infidelity Investigations
If you notice your partner is acting strangely and you suspect infidelity, it's best to have an infidelity investigation performed. In cases where our investigators uncover evidence of infidelity, our report can give you the support you need, both in and out of the courtroom.
Insurance Investigations
Fraudulent insurance claims can cause a company a lot of money. If you hold suspicions about the legitimacy of a claim or other actions, Third Coast Investigations can seek out the truth in a professional manner. Our investigation reports can serve as evidence in court.
Missing Person Investigations
If you've been out of touch with someone for two months or several years, we can help you reconnect to your friend or relative. Missing person investigations are one of our specialties, and we have the expert knowledge of the Plymouth area in addition to a wide network. We can locate whom you are searching for.
Surveillance Investigations
We are dedicated to uncovering the information you desire. Our knowledge of Duluth allows us to conduct thorough reports and collect intelligence discretely, so you can act accordingly.  Whether you are looking to understand the actions of an individual or those surrounding a location, we can satisfy your desire for answers.
Other Services
If you would like us to conduct an investigation type not listed here, please contact us and we can discuss your options. We frequently work to create investigations for our clients as no two quests for information are the same.
Why Third Coast Investigations?
We have a long-standing reputation in Plymouth, allowing us to gain access to resources others may not be able to get. All of our clients have been pleased with the results of our investigations, and our detailed findings have been used to clients' benefit in court. Check out our investigations services tab to see all the services we provide in Plymouth and beyond!
EXPERTS SUPPORT
Offering private investigation services in the following cities: Bloomington, Brooklyn Park, Duluth, Maple Grove,  Minneapolis, Plymouth, Rochester, St Paul, Woodbury, St. Cloud, and other cities throughout Minnesota.
Effective and simple


We work in the cold


Extensive resources


Available 24/7
Rates of Plymouth
Home of many sport celebrities
AUTHENTIC, HANDCRAFTED SERVICES IN PLYMOUTH, MN ONLY PROVIDED BY THIRD COAST INVESTIGATIONS
Third Coast Investigations designs each case differently, we gear each case towards what our clients need. No case is settled until our clients our satisfied. We offer asset searches within the Plymouth area and all throughout Minnesota.
Plymouth Private Investigator