Page - Saint Paul Private Investigator
Your Saint Paul Private Investigator
Third Coast Investigations offers our services in case you are looking for Saint Paul private investigators to deal with your sensitive situation. You can contact us either through email Michelle@thirdcoastpi.com or call us at (612) 225-4748. We are your Saint Paul private investigator!
Below is the list of the services offered by Third Coast Investigations:
Asset Search
Business partners can be a gamble, understanding how potential partners manage current assets can indicate their reliability. Third Coast Investigators conduct asset search investigations to help you understand what financial risks might be taken with the potential commitments.
Background Check
To accommodate your needs, our background checks can be performed at varying magnitudes from simple to more in-depth investigations. As one of our most frequently requested services, our search platform has been tuned for personal or business needs and inquiries.
Child Custody
Child custody cases can be sensitive for everyone involved, it is crucial to ensure the safety of your child or relative. Special attention is paid to ensure evidence is collected to help you receive insight about the care a child is receiving. Evidence from a private investigator can support your decision for further action and significantly impact a court decision.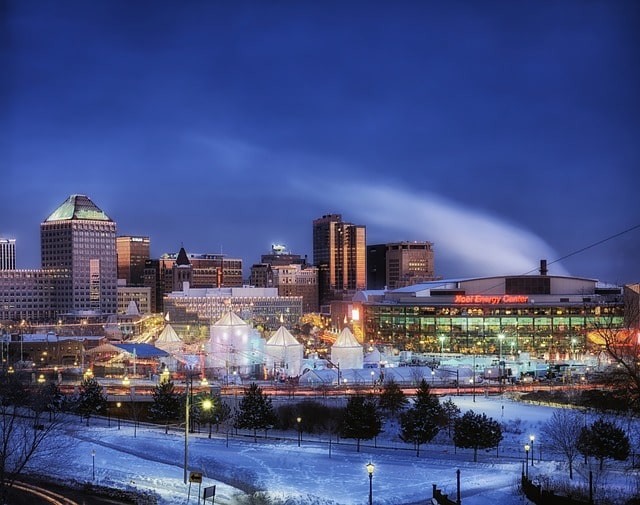 Saint Paul Private Investigator
Services continued...
Elder Abuse Investigations
The elderly can be a common target for financial abuse. Third Coast Investigations can help bring evidence to the surface on touchy and inconspicuous situations. Physical and sexual abuse cases may be less common, but still exist and may be especially difficult. Our investigations can provide evidence to bring abusers to justice or simply ease your mind.
Infidelity Investigations
Infidelity is a difficult topic regardless of your marital status. It causes emotional strain and burden on the other partner. Our investigators can put your mind to rest about questions you may have. If a divorce case goes to court, an infidelity investigation can provide crucial evidence.
Insurance Investigations
Insurance fraud is becoming more and more common in our technology-driven world.  Causes of fraud can be complicated and Third Coast Investigations aims to ease your situation. If you have any doubts, want to follow up on a claim, or suspect foul play we will consider your case.
Missing Person Investigations
Whether you are looking for a missing individual or wish to re-connect with a relative or friend, missing person investigations are one of our specialties. You can be assured our private investigators will not take these cases lightly, and our knowledge of St. Paul ensures that we will conduct a comprehensive search of the city and surrounding area. If they reside, did reside, or visited the area, we can report on their whereabouts.
Surveillance Investigations
Third Coast Investigations specializes in surveillance services. Whether evidence is needed for cases of personal or business nature, we use our years of field experience to gather essential evidence. Results of surveillance investigations can provide the necessary information for you to make an informed decision.
Other Services
If you have questions as to if our above categories address your case, contact us at our Saint Paul division and we can discuss options with you. We want to assist in any way possible.
Why Third Coast Investigations?
Through the earnest building of our reputation, we have gained resources and skills that help us serve the Saint Paul community and provide excellent results for every situation. Visit our investigative services tab to find out more on all the services we provide!
EXPERTS SUPPORT
Offering private investigation services in the following cities Minneapolis, Bloomington, Plymouth, Duluth, Saint Paul, Maple Grove and other cities throughout Minnesota.
Low cost and effective


Only the best equipment is used with our services


Extensive resources


At your service
Rates of Saint Paul
Second Largest City in Minnesota
AUTHENTIC, HANDCRAFTED SERVICES ONLY PROVIDED BY THIRD COAST INVESTIGATIONS
Third Coast Investigations tailors each case differently, we gear each case towards what our clients need. No case is settled until our clients our satisfied. We offer asset searches within Saint Paul and throughout all of Minnesota.
St. Paul Private Investigator