Page - Sioux City Private Investigator
Your Sioux City Private Investigator
Third Coast Investigations offers our services in case you are looking for Iowa private investigators to deal with your sensitive situation. You can contact us either through email michelle@thirdcoastpi.com or call us at 1(319) 348-0141. We are your Sioux City private investigator!
Below is the list of the services offered by Third Coast Investigations:
Bug Sweeps
Bug sweeps make sure your privacy stays intact. In today's technological society, the smallest bit of information is dangerous in the wrong hands. Our teams will search your home or office for listening and recording devices and upon finding them, destroy them.
Third Coast Investigations doesn't limit its surveillance to the physical world. If you suspect someone has breached your digital privacy, we can check your devices for spyware and work with you to determine next steps. Our team also specializes in data recovery, finding your lost photos and documents on your phone and computer.
Background checks keep you safe. Third Coast Investigations can evaluate anyone from your new housekeeper to an employee candidate to a business partner. Our investigations are discreet and designed to determine who the subject is or isn't. Don't be caught flatfooted; make sure the people you work with are trustworthy.
Insurance investigations inform you of the validity of an insurance claim. Not every claim may be legitimate, and insurance fraud can cost your company thousands of dollars. If you're suspicious of a claim made in Sioux City, we'll launch a full inquiry and determine if your business is a victim of fraud.
Asset searches reveal a lot about a person, such as if they were honest about their holdings or if they know how to manage those assets well. Before entering a partnership that finically ties you with someone else, make sure that partner is trustworthy and smart.
Infidelity is an enormous breach of your trust, something Third Coast Investigations vows to keep as we thoroughly, and discreetly, look into your partner. Confirm you're reading the signs correctly, and have the data to back up your case if you and your partner go to court.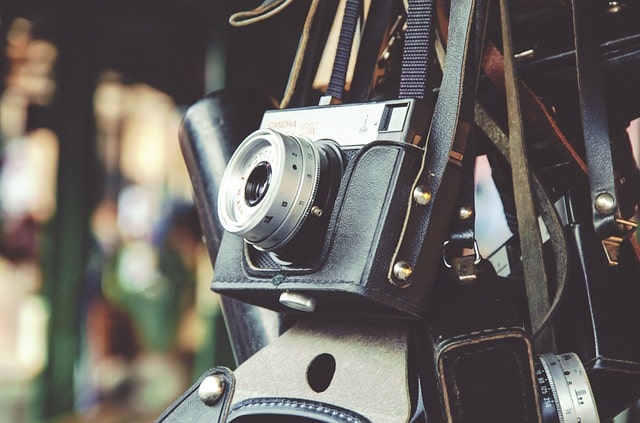 Sioux City Private Investigator
Services continued...
Child Custody
A child's custody placement is perhaps the most important indication of their success. We conduct our reports to gauge a child's emotional, physical, and mental health, allowing you to ensure a child is in the right Sioux City home. Confirm a placement or gather the information you need to change it.
Surveillance Investigations
Sioux City is built around community. If you are concerned a person or location presents a threat, we can launch a surveillance investigation. We monitor behaviors, actions, and interactions to determine what someone is up to and/or the situation at a specific location.
Other Services
If your situation is unique and doesn't fit into the above services, call us. Our investigators have experience gathering information in a plethora of situations, not all listed here. We also have a vast information network. No matter what information you're seeking, Third Coast Investigations can help you.
Why Third Coast Investigations?
Third Coast Investigations is known for high customer satisfaction in Sioux City. We've achieved this by providing comprehensive reports that not only fully explore and explain a situation but also serve as legal documentation. Our track record of helping clients, in and out of the courtroom, is unparalleled.
EXPERTS SUPPORT
Offering private investigation services in the following cities: Ames, Ankeny, Cedar Rapids, Council Bluffs, Davenport, Des Moines, Iowa City, Iowa, Sioux City, Waterloo, West Des Moines!
Low cost and effective


Only the best equipment is used with our services


Extensive resources


At your service
Rates of Sioux City, Iowa
"Successful, Surprising, Sioux City"
AUTHENTIC, HANDCRAFTED SERVICES ONLY PROVIDED IN SIOUX CITY BY THIRD COAST INVESTIGATIONS
Third Coast Investigations designs each case differently, we gear each case towards what our clients need. No case is settled until our clients our satisfied. We offer asset searches within the multiple area and throughout all of Iowa.
Iowa Agency License #1748