Page - St. Cloud Private Investigator
Your St Cloud Private Investigator
Third Coast Investigations offers our services in case you are looking for St Cloud private investigators to deal with your sensitive situation. You can contact us either through email michelle@thirdcoastpi.com or call us at (612) 225-4748. We are your St Cloud private investigator!
Below is the list of the services offered by Third Coast Investigations:
Asset Search
How well someone has managed their assets in the past is essential knowledge to consider in evaluating a business partner. Third Coast Investigations regularly conducts asset searches. We do a thorough job because we know how important your decision is to your future.  
Background Check
Wanting to fully understand someone before you put your trust in them is something we all desire. Whether you are evaluating a summer babysitter or the owner of a start-up you wish to invest in, we can perform various levels of background checks. Know who you are getting involved with before it's too late.
Child Custody
Children are our future, so it's important to know they are being taken care of properly. We look into all aspects of a child's care–emotional, physical, mental–to gain a full understanding of their environment. Our report can help guide future choices and impact a court decision.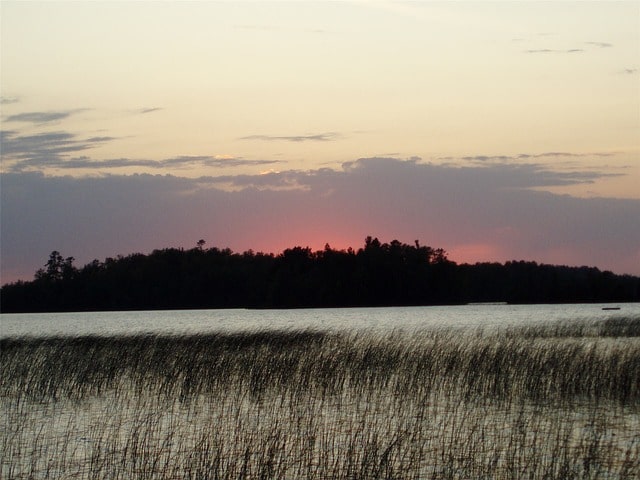 St. Cloud Private Investigator
Services continued...
Elder Abuse Investigations
Financial abuse can hit the elderly hard. If you suspect someone is mishandling your loved one's assets, or abusing them in other ways, Third Coast Investigations can conduct a detailed investigation into a senior's place of care or caretakers. Make sure they are being treated correctly, and if not, use our report to stop it.
Infidelity Investigations
An infidelity investigation can get to the bottom of your partner's suspicious behavior, regardless as to your marital status. Infidelity is a serious breach of trust that can place an absorbent amount of stress on the other party. In cases where infidelity is discovered, our investigative report can be used in court to support a divorce.
Insurance Investigations
As more and more systems are moved online, insurance fraud is sadly becoming more common. Identifying fraud and discovering its source can be complicated, but Third Coast Investigations' expertise in the manner allows us to comprehend any insurance situation.
Missing Person Investigations
We specialize in locating missing persons and give each case our dedication, taking full advantage of our contacts and local knowledge of St. Cloud. Being separated and not knowing about a loved one can be painful, and we aim to give you the answers you need and a chance to reconnect.
Surveillance Investigations
Occasionally, instincts require support. If you need confirmation or simply want to understand a situation in the St. Cloud area, we can help. Our years of field experience means we know how to gather the evidence you need without the subject being aware of our presence.
Other Services
If you feel your needs don't align with any of the services here, please get in contact us with. Once we fully understand your needs, we can devise a custom approach to answer your questions. We want you to have the answers you seek.
Why Third Coast Investigations?
We're known throughout the St. Cloud region for providing informative reports that hold up in court. Our years of experience and connections in the area allow us to investigate any question you may have. Visit our investigation services tab to see all the services we provide!
EXPERTS SUPPORT
Offering private detective services in the following cities Minneapolis, St Cloud, Plymouth, Duluth, Saint Paul, Maple Grove and other cities throughout Minnesota.
Work in the snow


Continually updating our equipment


Well-rounded investigators


At your service 24/7
Rates of St. Cloud
St. Clouds Famous Historical Buildings
AUTHENTIC, HANDCRAFTED SERVICES ONLY PROVIDED BY THIRD COAST INVESTIGATIONS
Third Coast Investigations designs each case differently, we gear each case towards what our clients need. No case is settled until our clients our satisfied. We offer asset searches within the Brooklyn Park area and throughout all of Minnesota.
St. Cloud Private Investigator