Page - Waterloo Private Investigator
Your Waterloo Private Investigator
Third Coast Investigations offers our services in case you are looking for Iowa private investigators to deal with your sensitive situation. You can contact us either through email michelle@thirdcoastpi.com or call us at (319)348-0141. We are your Waterloo private investigator!
Below is the list of the services offered by Third Coast Investigations:
Protecting your business is no simple task, especially when industries develop in direct opposition. Insurance fraud can cost your business thousands and be hard to spot, but the experts at Third Coast Investigations can launch a full investigation into any suspicious claim.
Suspecting your partner of cheating is never an easy feeling to bear. Let us investigate on your behalf, discreetly setting up surveillance, to ferret out the truth of what your partner is doing. Don't act rashly. Make sure you have the truth in hand before making a decision.
Confirm a future partner isn't hiding anything from you with an asset search. This service complies a list of the assets a person or business owns and their status, allowing you to see a truthful picture of their financial health.  Third Coast Investigations can confirm and uncover assets beyond the borders of Waterloo, searching the entire United States.
It's not just people that have secrets, places can too. Be it a person or location, if you harbor concerns about a part of the Waterloo community we can gather the information needed to assess them. From revealing the activity at a building to identifying known associates, Third Coast Investigations reports tell you all you need to know.
Background checks range from the mundane, confirming an employee's credentials and running a criminal check as part of the hiring process, to the specific, such as determining if someone new in your life is a threat. No matter the reason, Third Coast Investigations promises accurate, fast background check results.
Does someone know information they shouldn't? Does something feel off about your office? Someone may have placed a bug in your home or workplace, a small piece of tech that can record audio and video and upload it to the cloud. Third Coast Investigations can perform a thorough sweep of your living spaces, destroying any bug found and determining its origins.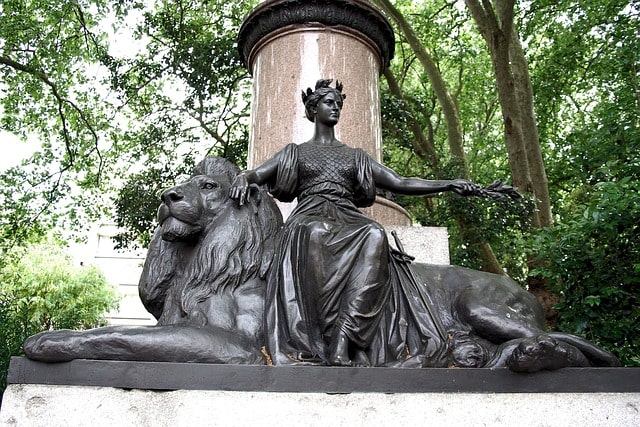 Waterloo Private Investigator
Services continued...
If you lost a digital file, we can help you recover it. Our digital forensics team can locate and retrieve files from phones, tablets, and laptops. We'll make sure you keep those vacation photos and can present the most updated report.
Child custody investigations can assess a potential home or evaluate a child's current living situation. Considering all things a child needs to be healthy and happy, these objective reports provide a solid understanding of a Waterloo home's effect on a child's future.
The services listed here are a sample of those we offer. Our staff is able to investigate any query you have and keep our presence a secret for more delicate missions. Call us to explain your situation and we'll build a custom team to serve you.
Why Third Coast Investigations?
No one has such satisfied customers in Waterloo as Third Coast Investigations. Our honest desire to help, combined with our extensive experience and local networks, results in our outstanding track record in uncovering information any client may need.
EXPERTS SUPPORT
Offering private investigation services in the following cities: Ames, Ankeny, Cedar Rapids, Council Bluffs, Davenport, Des Moines, Iowa City, Iowa, Sioux City, Waterloo, West Des Moines!
Low cost and effective


Only the best equipment is used with our services


Extensive resources


At your service
Rates of Waterloo
Waterloo Center for the Arts
AUTHENTIC, HANDCRAFTED SERVICES ONLY PROVIDED IN WATERLOO, IOWA BY THIRD COAST INVESTIGATIONS
Third Coast Investigations designs each case differently, we gear each case towards what our clients need. No case is settled until our clients our satisfied. We offer asset searches within the multiple area and throughout all of Iowa.
Iowa Agency License #1748