Page - West Des Moines Private Investigator
Your West Des Moines Private Investigator
Third Coast Investigations offers our services in case you are looking for West Des Moines private investigators to deal with your sensitive situation. You can contact us either through email michelle@thirdcoastpi.com or call us at (319)348-0141. We are your West Des Moines private investigator!
Below is the list of the services offered by Third Coast Investigations:
Are you concerned about the treatment a child is getting at home? Or need to determine if a future location is safe for them? A child custody report provides a 360-degree analysis of the home environment, from physical safety to happiness. Make sure they're in the best West Des Moines home possible.
Does the activity at a building in West Des Moines feel off? A person's behavior dubious? A surveillance investigation gets to the truth of the matter. Subjects are discreetly observed as we discover the nature of the events at a location or the habits and plans of an individual. Third Coast Investigations will keep a sharp eye out for you.
Do you have reason to believe your partner is cheating on you? Don't act rashly without proof. Instead, launch an infidelity investigation to confirm your suspicions. Investigators will secretly follow your partner, collecting evidence. If we find proof of an affair, you can use our report in court.
Looking to evaluate someone's trustworthiness? From housekeepers to new employees, a background check confirms someone's identity, story, and reveals any criminal record. Protect your family and your livelihood by knowing who surrounds you in West Des Moines.
Are you considering a new business partner? Conduct an asset search as part of your evaluation to learn what properties and businesses your future colleague has a stake in. Not only will we provide a list, but Third Coast Investigations can judge their health as an indication of how your future partner may treat your assets.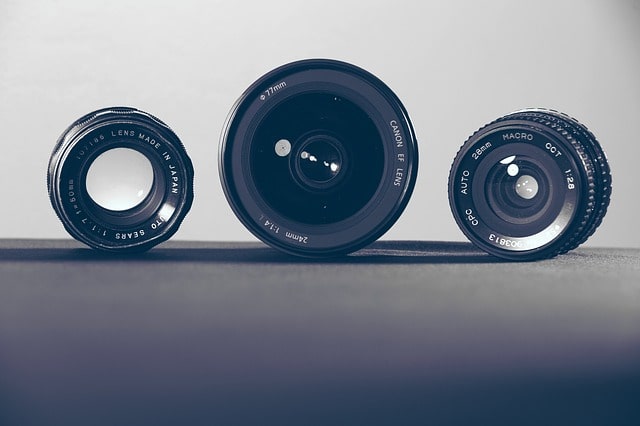 West Des Moines Private Investigator
Services continued...
Did you lose the photos of your most recent trip or client presentation? Third Coast Investigations staffs the best digital forensics team in West Des Moines. We can recover lost files on any device and ensure their protection.
Does someone know information they shouldn't about you? Someone may have bugged you, hiding small devices that record audio and video your home, office, or car. Third Coast Investigations bug sweeps disrupt such privacy invasions – locating and destroying the technology spying on you.
Are you worried that your business is being scammed? Fraud scams can be hard to spot, but an insurance investigation will expose the truth. We deliver evidence that a claim is legitimate or fraudulent in a report that can soothe your mind or serve as a tool to stop further theft.
West Des Moines is a large city and we can't anticipate all the needs of its citizens. If the services listed above don't match your situation, call us. Once we know the circumstances, we'll put together a custom team to gather the information necessary.
Why Third Coast Investigations?
No other investigative services company is as dedicated to its clients as Third Coast Investigations. We work with you to provide any report you desire, assigning experts in surveillance tactics with local connections to each case. Our reports are objective, comprehensive, and admissible in court. If you require intelligence to make and support a decision, look no farther than Third Coast Investigations.
EXPERTS SUPPORT
Offering private investigation services in the following cities Ames, Ankeny, Cedar Rapids, Council Bluffs, Davenport, Des Moines, Iowa City, Iowa, Sioux City, Waterloo, West Des Moines.
Low cost and effective


Only the best equipment is used with our services


Extensive resources


At your service
AUTHENTIC, HANDCRAFTED SERVICES ONLY IN WEST DES MOINES PROVIDED BY THIRD COAST INVESTIGATIONS
Third Coast Investigations designs each case differently, we gear each case towards what our clients need. No case is settled until our clients our satisfied. We offer surveillance services within the multiple area and throughout all of Iowa.
Iowa Agency License #1748