Page - Woodbury Private Investigator
Your Woodbury, MN Private Investigator
Third Coast Investigations offers our services in case you are looking for Woodbury private investigators to deal with your sensitive situation. You can contact us either through email michelle@thirdcoastpi.com or call us at (612) 225-4748. We are your Woodbury, MN private investigator!
Below is the list of the services offered by Third Coast Investigations:
Asset Search
A full understanding of an individual's assets and how well they've been managed is important knowledge in evaluating a business partner or in dividing up assets in a divorce. Our knowledge of Woodbury allow us to provide comprehensive asset and financial reports that you can use to support your decision.
Background Check
Background checks do more than uncover criminal records. They provide a commercial and financial overview of an individual. So if you're looking to evaluate a lender, business partner, or potential employee consider having Third Coast Investigations perform a background check to understand exactly who you will be doing business with.
Child Custody
Knowing a child is getting the full support and care they need is the desire of every family. We analyze all aspects of a child's life to evaluate the emotion, physical, and mental care they receive so you can get a full picture of the quality of life a child has.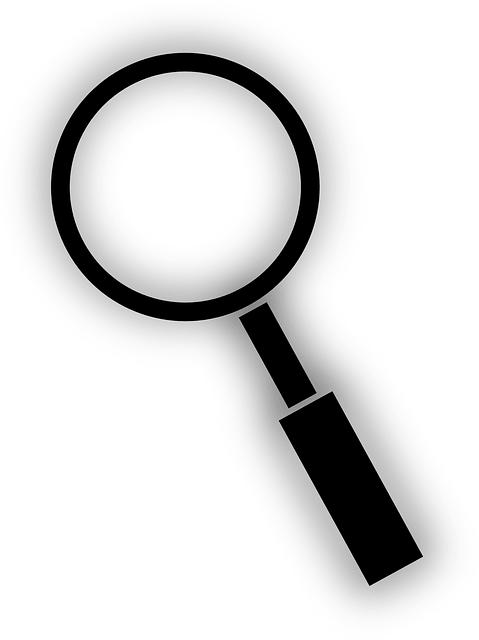 Woodbury Private Investigator
Services continued...
Elder Abuse Investigations
No one is safe from abuse, and the elderly are often targets for financial abuse. While physical and sexual abuse is rare, it can still happen. Third Coast Investigations can deliver a complete report into the condition of care your elderly loved one is using, making sure they are safe or, if needed, providing the evidence needed to bring abusers to court.
Infidelity Investigations
Relationships are built on trust and when suspicions of infidelity develop, it can be very stressful. Our investigators can root out the cause of suspicious behavior, putting your mind at ease or providing evidence of infidelity. In situations where a divorce goes to court, our infidelity investigation can be used as evidence to support your claim.
Insurance Investigations
In the insurance industry, fraud is a daily risk that can punish not just a singular company but also the entire industry. If any claim feels untruthful, Third Coast Investigations can discover the truth and help reduce your risk of future fraudulent claims.  
Missing Person Investigations
It is always painful when you lose touch with a loved one. Whether you are looking to reconnect with someone after two years or twenty, Third Coast Investigations will put all our skills and expertise into finding whom you're searching for.
Surveillance Investigations
If you need more information about the actions of a person, group, or business, a surveillance investigation can result in the answers you are looking for. Our knowledge of Woodbury and the surrounding area make us the local experts and our years of field experience means we can work discreetly and thoroughly.
Other Services
Every client's case is unique and we understand you might be looking for a type of investigation not listed above. We are willing to work with you to design an investigation that suites your needs.
Why Third Coast Investigations?
A good reputation. Extensive knowledge of Woodbury. A plethora of satisfied clients. Years of experience. Everything we do at Third Coast Investigations is to the benefit to our client; we do our best work every time.
EXPERTS SUPPORT
Offering private investigation services in the following cities: Bloomington, Brooklyn Park, Duluth, Maple Grove,  Minneapolis, Plymouth, Rochester, St Paul, Woodbury, St. Cloud, and other cities throughout Minnesota.
Resourceful investigators


Years of experience


Trusted by Fortune 500 companies


Available 24/7
Rates of Woodbury
Small city - Great People
Named after the First Justice of the Supreme Court
AUTHENTIC, HANDCRAFTED SERVICES ONLY PROVIDED BY THIRD COAST INVESTIGATIONS
We know the Woodbury area, and our successes have shown the value of that knowledge repeatedly. Throughout the years we have developed a reputation for delivering evidence-supported results that have made us a trusted name in Woodbury. As a result, today we have a wide network and an array of tools at our disposal to help with your needs.
Woodbury Private Investigator