Page - Oconomowoc Private Investigator
Your Oconomowoc Private Investigator
Oconomowoc, Wisconsin is a picturesque city located in Waukesha County. Known for its natural beauty and friendly community, Oconomowoc is a great place to live, work, and raise a family. At Third Coast Investigations, we're dedicated to helping residents and businesses in Oconomowoc protect their interests with our comprehensive range of investigative services.. You can contact us either through email [email protected] or call us at (262)510-5193. We are your Oconomowoc private investigator!
Below is the list of the services offered by Third Coast Investigations:
Background Checks:
Whether you're hiring a new employee, starting a new business partnership, or considering a new relationship, it's important to have all the facts. Our team can conduct in-depth background checks to provide you with the information you need to make informed decisions.
Bug Sweeps: Your privacy is important, and if you suspect that your home, office, or vehicle has been bugged, we can help. Our bug sweep services use advanced technology to detect any hidden surveillance devices and protect your privacy.
Child Custody Investigations: Going through a custody battle is never easy, but our team is here to help. We have extensive experience in conducting child custody investigations to ensure that the best interests of the child are being served. We can provide you with the evidence you need to make your case in court.
Digital Forensics: In today's digital age, it's more important than ever to have the ability to investigate electronic devices. Our digital forensics services can help you uncover evidence from computers, cell phones, and other electronic devices to support your case.
Infidelity Investigations: Suspecting a spouse or partner of infidelity can be a painful experience. Our team is here to help you get the answers you need. We conduct infidelity investigations with discretion and professionalism to provide you with the evidence you need to make informed decisions about your relationship.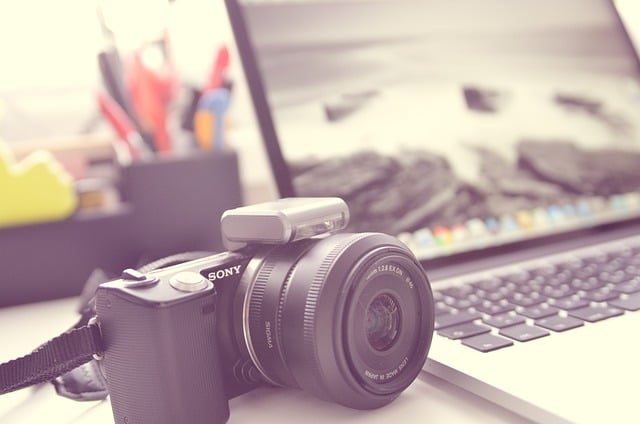 Oconomowoc Private Investigator
Services continued...
Insurance Investigations
: Insurance fraud can be costly for individuals and businesses alike. Our insurance investigations can help you identify and gather evidence of fraudulent activity to protect your interests.
Network Security: With the increase in cyber threats, protecting your network and data is essential. Our team can help you assess and improve your network security to prevent data breaches and cyber attacks.
Surveillance Investigations: Our surveillance investigations can provide you with the evidence you need to support your case. Whether you need surveillance for personal or business reasons, we have the experience and resources to provide you with the information you need.
Work from Home Investigations: With the rise of remote work, it can be challenging to monitor employee productivity and ensure that company resources are being used appropriately. Our work from home investigations can help you identify any potential issues and ensure that your remote employees are meeting your expectations.
Why Third Coast Investigations?
At our Oconomowoc private investigation company, we're dedicated to providing our clients with the highest level of service and professionalism. Whether you need help with personal injury investigations, worker's compensation investigations, or corporate investigations, we're here to help. Contact us today to learn more about how we can help you protect your interests.
EXPERTS SUPPORT
Offering private investigation services in the following cities: Appleton, Brookfield, Eau Claire, Green Bay, Lake Country, Janesville, Kenosha, Madison, Milwaukee, Oshkosh, Racine, Waukesha
Low cost and effective


Only the best equipment is used with our services


Extensive resources


At your service
AUTHENTIC, HANDCRAFTED SERVICES ONLY PROVIDED BY THIRD COAST INVESTIGATIONS
Third Coast Investigations designs each case differently, we gear each case towards what our clients need. No case is settled until our clients our satisfied. We offer asset searches within the multiple area and throughout all of Wisconsin.