Page - Child Custody Investigations
Child Custody Investigations
Protect the children in your life by requesting a child custody investigation. These reports provide an objective, thorough view of a child's current or future home to determine its suitability. Child custody investigations are our specialty. You can contact us either through email [email protected] or call us at (262)510-5193. We are your child custody private investigators!
Below is the list of the services offered by Third Coast Investigations:
Child custody investigations look at the home and conducts surveillance to see if the child is receiving the appropriate care. Is the individual who is watching over your child reckless? We can help . These investigations typically involve involve surveillance (discreet or overt), and other tactics such as asset assessments or background checks.
Physical Evaluation
A key to a child's wellbeing is their physical environment. Is the child receiving proper care? Are they subjected to neglect, or not being properly taken care. Having a private investigator conduct surveillance can help prove this and receive you proper child custody.
In addition to the home, there's also the surrounding area. Is the neighborhood safe? Are there enrichment options, a backyard or a nearby park? What's the condition of the school they'd attend? How strong are its programs?
A child's physical space needs to be safe, free of threats or risks, to enable a child to grow up secure and unafraid. It also needs to support any unique needs and treatment.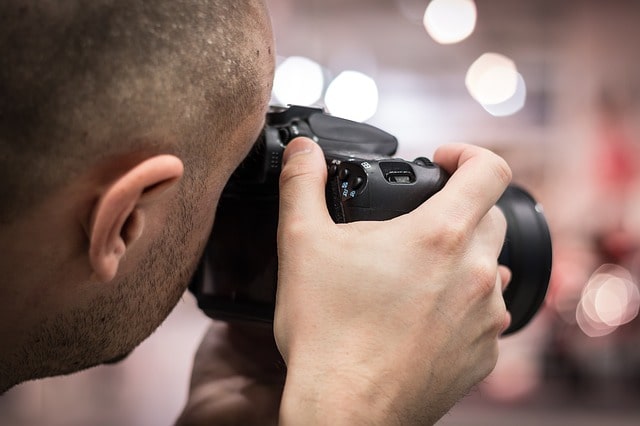 Child Custody Investigations
Services continued...
Social Evaluation
Just because a home provides regular meals and a warm bed doesn't mean it's the best place for a child. A home needs to be secure from outside and internal threats.
Thus, investigations also assess a home effect on a child's mental and emotional wellness. Is the child happy? Are they isolated or have the potential to build friendships? Do caregivers connect with and love the child, or are the adults ignoring their emotional needs? Can the caretakers afford to care for the child correctly?
Social evaluations may extend beyond the proposed caretakers to extended family members and take into account the child's opinion.
A positive social environment ensures a child develops into a well-balanced adult, whereas emotional abuse or neglect can have permanent effects. Child custody reports thus weight social and physical evaluations equally.
Why Third Coast Investigations?
Our Appleton private investigators are well familiar with the area they are covering. Over the years, they have shown that they are capable of delivering results well-supported by the evidence that can help you out. Today, they have more resources than ever and are striving to provide our clients with even better service.
EXPERTS SUPPORT
Offering private investigation services in the following states: Wisconsin, Minnesota, and Iowa. The following cities include:  Appleton, Eau Claire,  Green Bay, Lake Country, Janesville, Kenosha, Madison, Milwaukee, Oshkosh,  Racine, Waukesha , Bloomington, Brooklyn Park, Duluth, Maple Grove, Minneapolis, Plymouth, Rochester, Saint Paul, Woodbury, St. Cloud, Ames, Ankeny, Cedar Rapids, Council Bluffs, Davenport, Des Moines, Iowa City, Sioux City, Waterloo, West Des Moines.
Other cities include: Beaver Dam, Brookfield, Burlington, Butler, Cedarburg, Delafield, Delaven, Dousman, Eagle, Elkhorn, Elm Grove, Fort Atkinson, Franklin, Genesee, Germantown, Hartland, Hartford, Horicon, Jackson, Jefferson, Johnson Creek, Lake Geneva, Lake Mills,  Menomonee Falls, Mequon, Mukwonago, Muskego, Nashotah, New Berlin, Oconomowoc, Oshkosh, Palmyra, Pewaukee, Slinger, Sussex, Wales, Waterloo, Watertown,  Waupun, West Allis, West Bend and beyond!
Low cost and effective


Only the best equipment is used with our services


Extensive resources


At your service
AUTHENTIC, HANDCRAFTED SERVICES ONLY PROVIDED BY THIRD COAST INVESTIGATIONS
Third Coast Investigations designs each case differently, we gear each case towards what our clients need. No case is settled until our clients our satisfied. We offer Child Custody investigations within the Appleton, Eau Claire,  Green Bay, Lake Country, Janesville, Kenosha, Madison, Milwaukee, Oshkosh,  Racine, Waukesha area and all throughout Wisconsin.