Page - Background Checks
What is a Background Check?
Background checks can be vital reassurance regarding your due diligence, future employees, children involvement and relationships. Knowing whether the particular individual is honest or not helps you determine your next step and avoid potential problems.
Here at Third Coast Investigations, we provide full background checks that utilize cutting edge software and programs that enable us to provide detailed and confidential background checks for our clients. We are located in the Milwaukee, Wisconsin and operate within the whole Wisconsin state. We are proud to offer background checks in Wisconsin!

Most Common Reasons for Background Checks:
Due Diligence
– If you are thinking of selling or buying a business, it's essential to know the key principle figures within the company and facts about the company itself. Therefore, our team of professional investigators conducts confidential background checks on both individuals and the business, and help you make the right decision.
Future Employee
– Employees are the biggest asset of any company. They are the ones who create the product, communicate with clients and make sure that the client is always happy. However, finding a great employee can be really hard.
That's where we step in and do full background checks that help you create a better pre-image of your potential employee. Our detailed background checks provide comprehensive report that includes the information regarding the individual history of employment, possession and behavior which help you discover whether your potential employee is trustworthy or not.
Involvement with children
– All parents agree that the safety of their children comes first and knowing who spends time with their children is crucial. As kids have low ability to protect themselves and are highly vulnerable, it's your job as a parent to guarantee their safety.
Doing background checks on people your kids are being involved with is usually the safest option. You can hire us to do background checks on baby sitters, day and summer camps and other parents.
Together, we can protect the safety of your children.
Relationships – Starting a new relationship and completely trusting another person can be quite difficult. Here at Third Coast Investigations, we believe you have the right to know exactly what your partner is like. Doing a background check will help you learn about your partner's past and maybe even save you from investing your precious time and emotions in the wrong person.
Our Comprehensive Background Checks consist of:
Residence History
People living or associated with their residence
Confirm Date of Birth
Vehicle Ownership
Professional / Drivers Licenses
Employment / Education and Degree Verification
Relatives
Asset Search
Social Network Information
Neighborhood Profiles
Fishing/Hunting License
Criminal Records / Arrests
Bankruptcy records
Military Verification
Sex Offender
Judgments
Concealed Weapons Permits
Do you need our help?
If you are looking for a professional and confidential background checks in Milwaukee or within the state of Wisconsin, look no further. Whether you want to know more about your future employee, potential business, spouse or people surrounding your child, feel free to contact us.
We deliver a full comprehensive and confidential background check on any individual or business. Contact us and schedule your free phone consultation.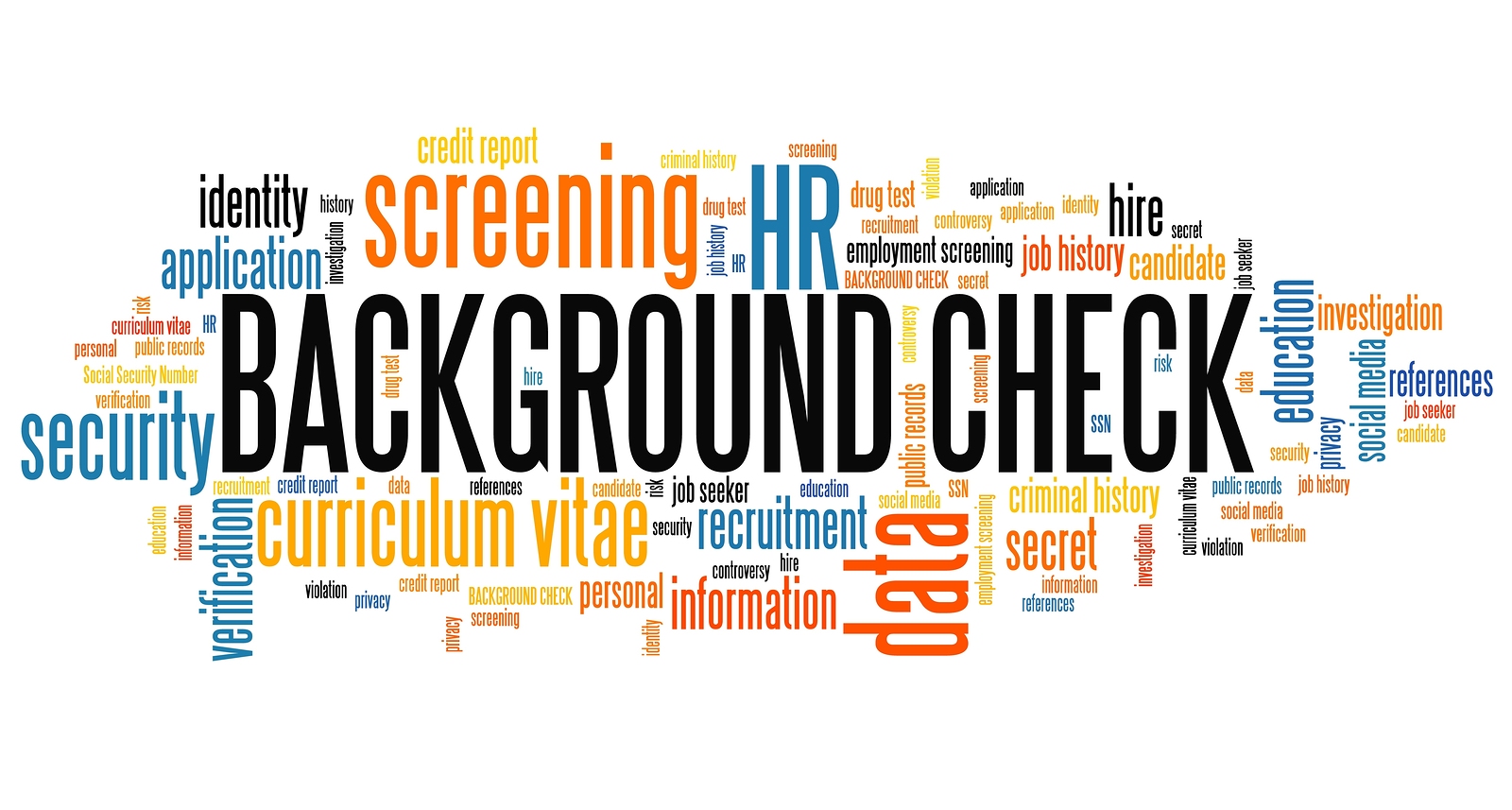 Background Checks Wisconsin
EXPERTS SUPPORT
Background checks can really make a difference, ask us about some stories! Third Coast Investigations provides detailed background checks!
Offering private investigation background services in the following states: Wisconsin, Minnesota, and Iowa. The following cities include:  Appleton, Eau Claire,  Green Bay, Lake Country, Janesville, Kenosha, Madison, Milwaukee, Oshkosh,  Racine, Waukesha , Bloomington, Brooklyn Park, Duluth, Maple Grove, Minneapolis, Plymouth, Rochester, Saint Paul, Woodbury, St. Cloud, Ames, Ankeny, Cedar Rapids, Council Bluffs, Davenport, Des Moines, Iowa City, Sioux City, Waterloo, West Des Moines.
Other cities include: Beaver Dam, Brookfield, Burlington, Butler, Cedarburg, Delafield, Delaven, Dousman, Eagle, Elkhorn, Elm Grove, Fort Atkinson, Franklin, Genesee, Germantown, Hartland, Hartford, Horicon, Jackson, Jefferson, Johnson Creek, Lake Geneva, Lake Mills,  Menomonee Falls, Mequon, Mukwonago, Muskego, Nashotah, New Berlin, Oconomowoc, Oshkosh, Palmyra, Pewaukee, Slinger, Sussex, Wales, Waterloo, Watertown,  Waupun, West Allis, West Bend and beyond!
24/7 Support


Real time reports


Programs only available to law enforcement and private eye's


The agency you want to go through
AUTHENTIC, HANDCRAFTED SERVICES ONLY PROVIDED BY THIRD COAST INVESTIGATIONS
Background checks can save you in the long run. Don't use background check programs that you can complete online, they will most likely give you outdated and possibly false information, that doesn't even pertain to you. Providing background searches in the following states: Wisconsin, Minnesota, and Iowa serving cities listed below:
Wisconsin: Appleton, Eau Claire, Green Bay, Janesville, Kenosha, Madison, Milwaukee, Oshkosh, Racine, Waukesha,
Minnesota:
Bloomington, Brooklyn Park, Duluth, Maple Grove, Minneapolis, Plymouth, Rochester, Saint Paul, St. Cloud, and Woodbury.
Iowa:
Ames, Ankeny, Cedar Rapids, Council Bluffs, Davenport, Des Moines, Iowa City, Iowa, Sioux City, Waterloo, West Des Moines