Page - Missing Persons Investigations
Missing Person Investigations
Missing person's investigations are the most delicate service we offer. When a person goes missing in Milwaukee or within the state of Wisconsin, their family members or close friends immediately contact the police and often ask our service to help find the individual as soon as possible.
Third Coast Investigations takes missing person's investigations very seriously and use all available resources to find the missing individual. We acquire as much information as possible from friends and family members and do our best to make the whole situation as least stressful as possible.
We have resources, connections, high-tech equipment, and most importantly, qualified team of experts with police and military background who already worked on similar cases. They will start working immediately after you ask for our services, as the time is of essence in missing person's cases.
Our private investigators don't have to follow the police procedures and are not restricted by the same laws as the police, so they can enter any place where they believe a criminal is hiding. Another big difference is the time, as we are able to fully dedicate all of our private investigators and make sure that not a single minute passes by without a team of experts looking for your loved one.
Although police will do their best, they simply have limited resources and time, as they must work on other cases as well. For them all the cases are important, but for us, your case is the most important case and receives the full attention.
The most common reason for missing person cases include:
Missing individual
– When someone's whereabouts cannot be confirmed, we have a case of a missing person. Here, the time is crucial and useful information is the key. We quickly gather all the necessary information and send our team of professional investigators to start working right away.
One team retraces the steps and investigates the matter, while the second team interviews everyone who had seen the missing person and tries to find any useful information. In the meantime, our tech expert checks all digital appliances and social media accounts, trying to find a vital piece of information that will help with the case.
We fully understand the importance of these cases and work our best to safely return the missing person.
Personal – When people want to reconnect with a person they haven't seen or heard for years, they ask for our services. With the adequate amount of information we'll go the extra mile and find the person you are looking for and help you reconnect.
Financial – If you want to take someone to court due to unpaid payments or similar financial issues, it's important to know the exact address where the individual resides. We can help you not only find the whereabouts of that person, but also do a background check on that person and investigate the matter as you please.
Information needed for Missing Person's investigations
As we already said, the time is of the essence in the missing person's cases. Therefore, you should provide us with the following information as soon as possible:
Full Name
Current address
Date of Birth
Recent picture
Social Security Number
Vehicle and driver's license information
Current employer / last known employer
Any other relevant information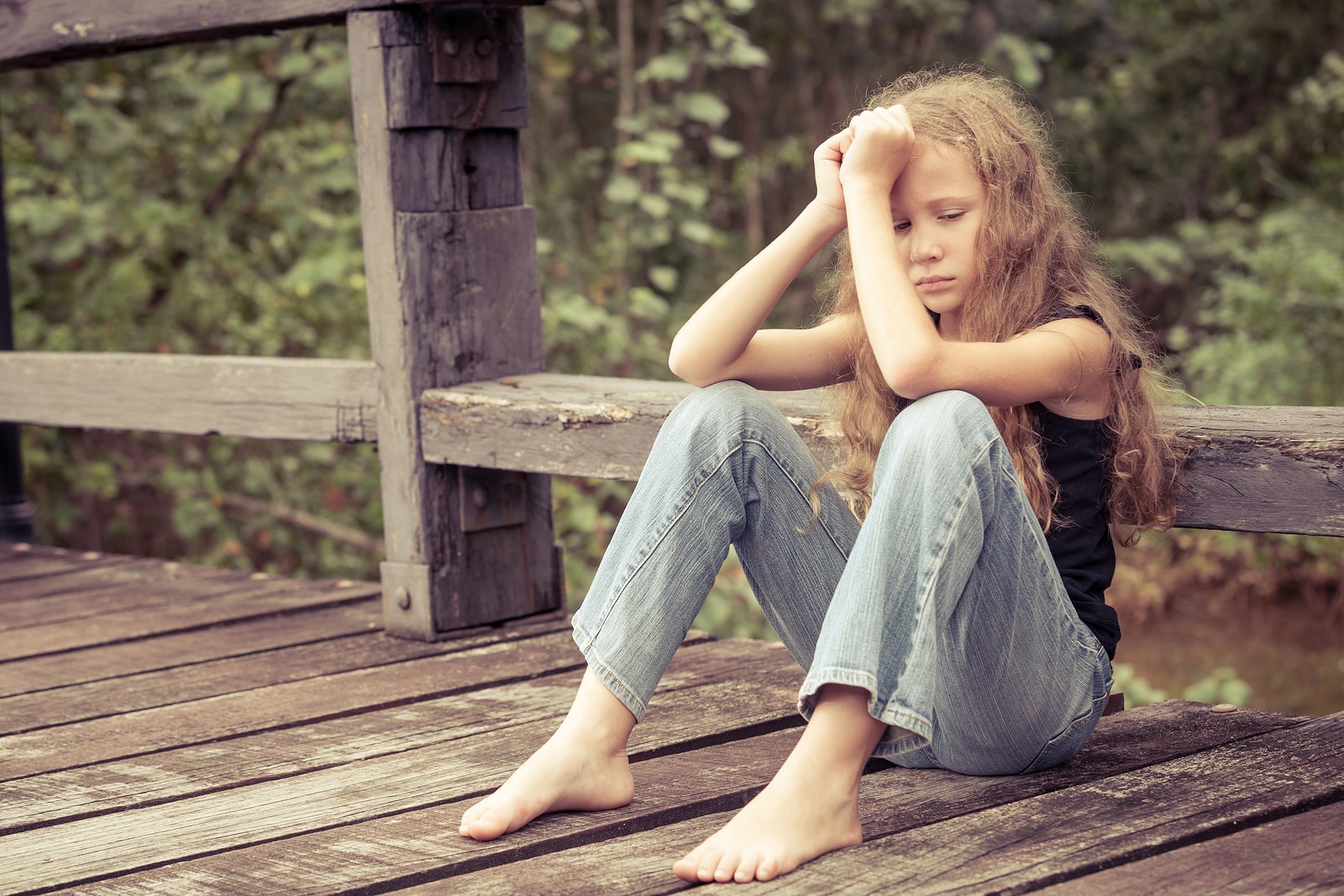 Missing Person Investigations
Do You Need Our Help?
Missing person's cases are very serious and you need all the help you can get immediately after you notice the disappearance. Our team will start working right away and try to locate and safely return the missing individual.
If you have someone who is missing in Milwaukee or within the state of Wisconsin, please don't hesitate to contact us right away.
EXPERTS SUPPORT
Either a case of a person that has gone missing, or just a friend that you would like to reconnect with. Third Coast Investigations is on your side making your case our priority.
Offering private investigation Missing Person investigations in the following states: Wisconsin, Minnesota, and Iowa. The following cities include:  Appleton, Eau Claire,  Green Bay, Lake Country, Janesville, Kenosha, Madison, Milwaukee, Oshkosh,  Racine, Waukesha , Bloomington, Brooklyn Park, Duluth, Maple Grove, Minneapolis, Plymouth, Rochester, Saint Paul, Woodbury, St. Cloud, Ames, Ankeny, Cedar Rapids, Council Bluffs, Davenport, Des Moines, Iowa City, Sioux City, Waterloo, West Des Moines.
Other cities include: Beaver Dam, Brookfield, Burlington, Butler, Cedarburg, Delafield, Delaven, Dousman, Eagle, Elkhorn, Elm Grove, Fort Atkinson, Franklin, Genesee, Germantown, Hartland, Hartford, Horicon, Jackson, Jefferson, Johnson Creek, Lake Geneva, Lake Mills,  Menomonee Falls, Mequon, Mukwonago, Muskego, Nashotah, New Berlin, Oconomowoc, Oshkosh, Palmyra, Pewaukee, Slinger, Sussex, Wales, Waterloo, Watertown,  Waupun, West Allis, West Bend and beyond!
24/7 availability


Access to our case management system


Volunteer in different organizations


Experience
AUTHENTIC, HANDCRAFTED SERVICES ONLY PROVIDED BY THIRD COAST INVESTIGATIONS
Third Coast Investigations offers unmatched services when it comes to missing person investigations. With a passion for this service, we do what it takes to solve your case.
With our case management system our clients receive live updates on their case. We are proud to offer a delicate service that many private investigators don't touch.