Page - Insurance Investigations
WE OFFER ADVANCED SERVICES
Providing Insurance Investigations in Milwaukee, Wisconsin and beyond
About insurance investigations
Every year, millions of dollars are stolen from individuals, insurance companies and other entities, and our job is to make sure our clients are not a part of this alarming statistics.
Insurance investigations require experts with a wide range of skills and experience, high-tech programs and cutting-edge surveillance equipment that only a few professional private investigator companies possess.
This is what separates Third Coast Investigations from other private investigators in Milwaukee, Wisconsin.
Third Coast Investigations has a team of highly trained private investigators with government policy background that use high-tech equipment, programs and software that helps them catch the abusers. We always manage to exceed the client's expectations and that's the reason people of Milwaukee or the Wisconsin state always use our service.
Insurance Claims Services Third Coast Investigations offers:
Recorded / Written Statements
Life / Health Claims
Workers' Compensation Claims
Auto Liability and Bodily Injury Claims
Alive and Well Interviews / Checks
AOE/CEO Investigations
Disability / Property Claims
Health / Life Claims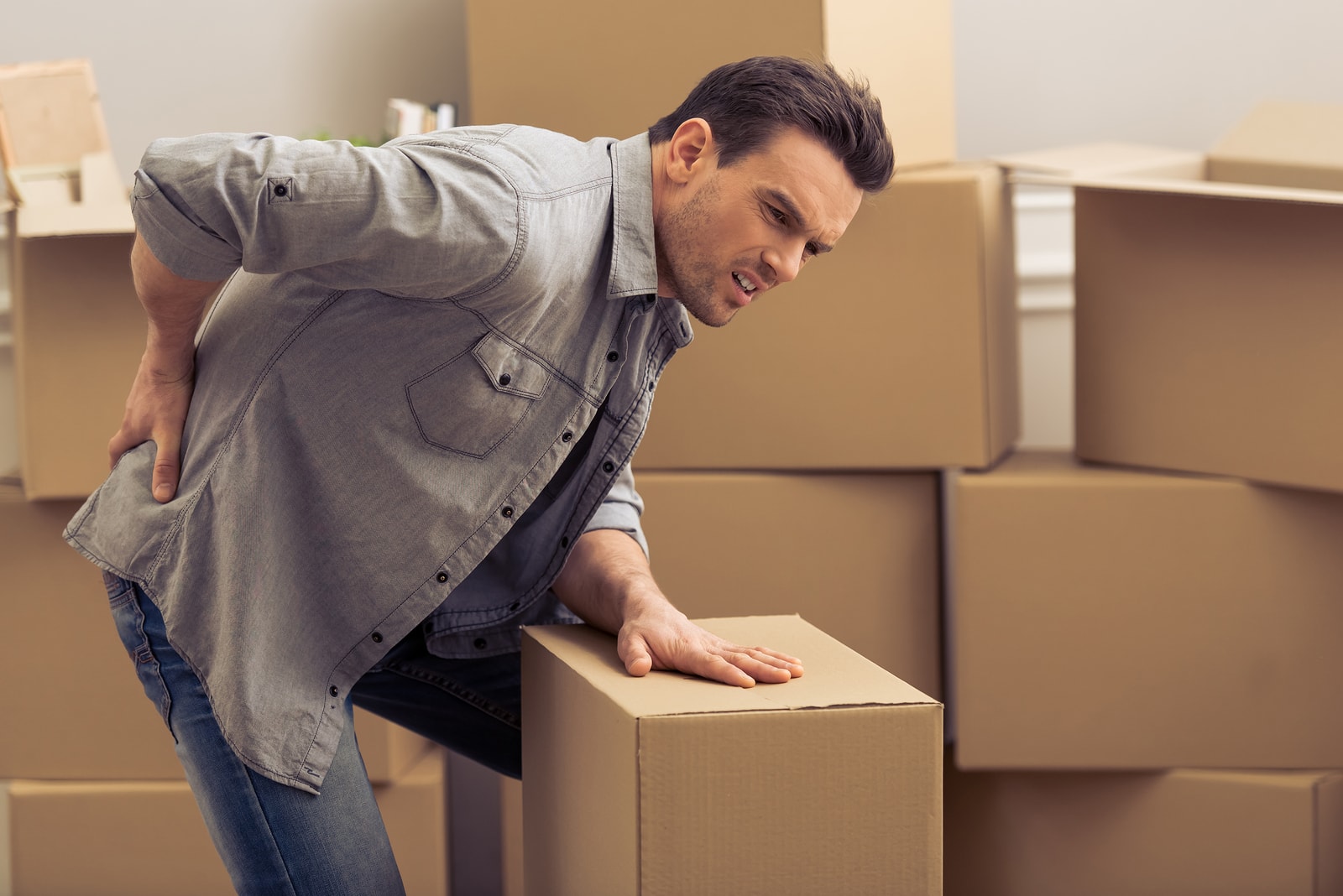 Insurance Investigations
The most common reasons for insurance investigations include:
Written and Recorded Statements – These are the crucial evidence when a person suffers an injury at work. We will find out whether their story is true or they made some fictitious story about their incident.
Life & Health Claims – Third Coast Investigations will determine whether the individual is making false claims or lying about their current medical condition. We had many life & health claims cases in the past where we utilized our skills and experience to uncover frauds.
Workers Compensation Claims – All employees have the right to ask for the Workers Compensations Insurance if the injury took place at work. However, some employees want to scam the insurance companies, so they lie about their injury – whether that is the location where the injury took place or the seriousness of the injury. Therefore, we use surveillance and other methods to catch daily activities and discover the truth.
Auto Liability and Bodily Injury Claims – Sometimes people are dishonest about their accident and give false claims, hoping they'll receive money from the insurance company. That's where we come in – Third Coast Investigations uses high-tech equipment and expertise to get to the bottom of the truth. We have forensic experts who analyze the movement of the vehicle and determine exactly what have happened.
AOE/COE Investigations – AOE/CEO stands for Arising out of Employment / Course of Employment investigations. These are the investigations that determine whether the injury took place on the job or not. The actual location of the injury can mean the difference from paying thousands of dollars to paying nothing at all. AOE/COE Investigations are specific and acquire a wide range of different services, resources and tools that Third Coast Investigations offers to our clients.
Do You Need Our Help?
The combination of high-tech tools, surveillance equipment and experts with 10+ years' experience, makes us the most sought after private investigation company in Milwaukee or within the state of Wisconsin.
If you think you need our service, please don't hesitate to contact us and schedule your free phone consultation.
EXPERTS SUPPORT
Insurance fraud happens unfortunately. With the help of a reputable private investigator, it will put an end to it. Not only is the thief out of luck, the insurance company saves, the company saves, the people save.
Offering private investigation insurance services in the following states: Wisconsin, Minnesota, and Iowa. The following cities include:  Appleton, Eau Claire,  Green Bay, Lake Country, Janesville, Kenosha, Madison, Milwaukee, Oshkosh,  Racine, Waukesha , Bloomington, Brooklyn Park, Duluth, Maple Grove, Minneapolis, Plymouth, Rochester, Saint Paul, Woodbury, St. Cloud, Ames, Ankeny, Cedar Rapids, Council Bluffs, Davenport, Des Moines, Iowa City, Sioux City, Waterloo, West Des Moines.
Other cities include: Beaver Dam, Brookfield, Burlington, Butler, Cedarburg, Delafield, Delaven, Dousman, Eagle, Elkhorn, Elm Grove, Fort Atkinson, Franklin, Genesee, Germantown, Hartland, Hartford, Horicon, Jackson, Jefferson, Johnson Creek, Lake Geneva, Lake Mills,  Menomonee Falls, Mequon, Mukwonago, Muskego, Nashotah, New Berlin, Oconomowoc, Oshkosh, Palmyra, Pewaukee, Slinger, Sussex, Wales, Waterloo, Watertown,  Waupun, West Allis, West Bend and beyond!
Injury seem fake?


Employee/client involved in injury prone activities?


Medical claims that seem over the top?


Just have a gut feeling?

WATCH VIDEO AUTHENTIC, HANDCRAFTED SERVICES ONLY PROVIDED BY THIRD COAST INVESTIGATIONS
Here at Third Coast Investigations we serve our clients with exceptional surveillance evidence with experience to give them a great investment.
Third Coast Investigations offers our clients access to our case management system which gives live updates sent straight to your e-mail, also giving our clients information upon the case.
Providing services in the following states: Wisconsin and Minnesota, serving cities listed below: Appleton, Eau Claire, Green Bay, Janesville, Kenosha, Madison, Milwaukee, Oshkosh, Racine, Waukesha, Bloomington, Brooklyn Park, Duluth, Maple Grove, Minneapolis, Plymouth, Rochester, Saint Paul, St. Cloud, and Woodbury.