Page - Surveillance Investigations
Surveillance Investigations
Here at Third Coast Investigations we believe that surveillance is the art of observing and intelligence gathering without being noticed.
Surveillance helps strengthen the case as it provides a video evidence which is a driving force in court and a vital proof for our clients. Third Coast Investigations owns high-tech surveillance equipment and has a team of highly trained private investigators that are used to following someone without being noticed.
We are always up-to-date with all equipment and only use the best tools that guarantee bulletproof evidence. Our agency operates in the Milwaukee, Wisconsin and all nearby locations.
People use this service for different reasons, such as:
Infidelity
Insurance fraud
Child custody
Undercover investigations
Activity checks
Court cases
The most common reasons for surveillance include:
Infidelity
– If you believe that your spouse is having an affair, we are here to help you. Our private investigators will follow your spouse and record their whereabouts and activities. If something suspicious is going on, we will capture it on tape. You will receive bulletproof evidence such as video and pictures which will help determine your next step.
Insurance fraud
– Insurance fraud is a very serious crime and every year, millions of dollars are stolen from insurance companies and individuals. Insurance claims include Workers Compensation Claims, Disability Claims, Bodily Injury Claims, Public Liability, etc. In all cases, we have an individual or a group of people who are falsely claiming that something happened and lying about the facts in order to receive the insurance compensations.
Our private investigators can follow these people and investigate their claims.
Child custody
– If you have doubts about your child's care and want to determine whether they are treated with full care and love, you should hire us. The video and photographic evidence can be crucial in the child custody battle.
Activity Checks
– If you want to learn about someone's whereabouts and activities during the day, hiring a private investigator is your solution. We can follow the individual during the day and/or night and record their every move.
Court cases
– The court thinks highly of the private investigators and their evidence is more convincing. If you need some evidence that the policy won't find out, our team of experts can help you resolve this matter.
The information needed to start the investigation:
Full name
Recent picture
Current employer
Daily routine
Vehicle and driver's license information
Anything relevant to the specific case
Do You Need Our Help?
If you are looking for a professional and confidential surveillance service in Milwaukee or within the state of Wisconsin, contact us and schedule your free phone consultation.
We will use our team of surveillance experts with police and military background to follow and capture everything a person does and present to you video and photo evidence that will help you determine whether something strange is going on.
Third Coast Investigations takes special care of your privacy and our contract includes the confidentiality agreement, so everything stays between us and our clients.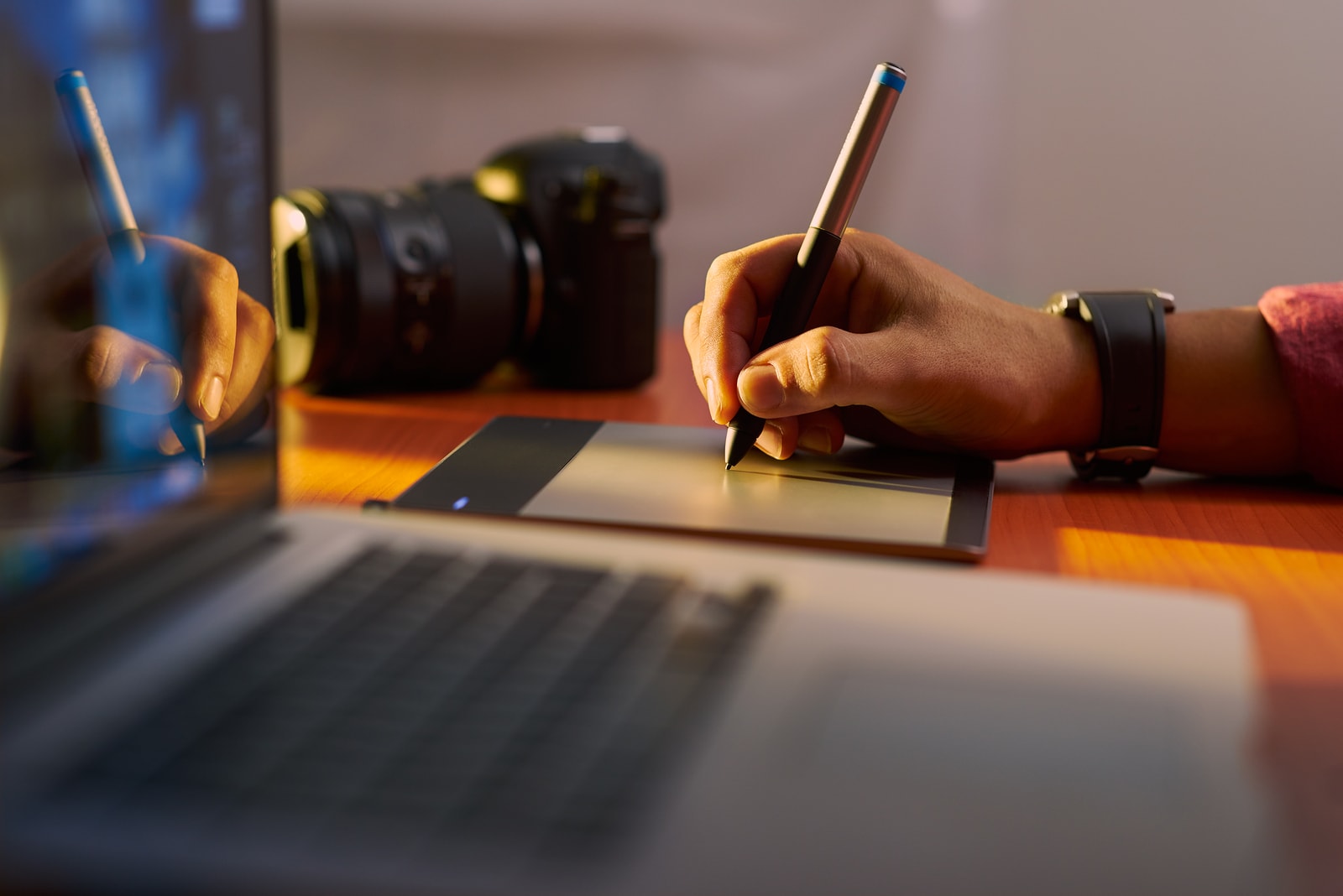 Milwaukee Surveillance Investigations - Third Coast Investigations
EXPERTS SUPPORT
Surveillance is essential when it comes to evidence. This is why insurance companies, lawyers, and fortune 500 companies hire professionals to gather evidence. Third Coast Investigations specializes in surveillance, giving our clients what they deserve.
Offering private investigation surveillance services in the following states: Wisconsin, Minnesota, and Iowa. The following cities include:  Appleton, Eau Claire,  Green Bay, Lake Country, Janesville, Kenosha, Madison, Milwaukee, Oshkosh,  Racine, Waukesha , Bloomington, Brooklyn Park, Duluth, Maple Grove, Minneapolis, Plymouth, Rochester, Saint Paul, Woodbury, St. Cloud, Ames, Ankeny, Cedar Rapids, Council Bluffs, Davenport, Des Moines, Iowa City, Sioux City, Waterloo, West Des Moines.
Other cities include: Beaver Dam, Brookfield, Burlington, Butler, Cedarburg, Delafield, Delaven, Dousman, Eagle, Elkhorn, Elm Grove, Fort Atkinson, Franklin, Genesee, Germantown, Hartland, Hartford, Horicon, Jackson, Jefferson, Johnson Creek, Lake Geneva, Lake Mills,  Menomonee Falls, Mequon, Mukwonago, Muskego, Nashotah, New Berlin, Oconomowoc, Oshkosh, Palmyra, Pewaukee, Slinger, Sussex, Wales, Waterloo, Watertown,  Waupun, West Allis, West Bend and beyond!
Our specialty


Premium equipment


Years of experience


Live updates sent to e-mail

AUTHENTIC, HANDCRAFTED SERVICES ONLY PROVIDED BY THIRD COAST INVESTIGATIONS
Third Coast Investigations offers our clients a service that we are proud to call a specialty of ours.
With our case management system our clients receive live updates on their case. We are also available 24/7 through texting, phone call, e-mail! Contact us for more information about or services.
Providing services in the following states: Wisconsin and Minnesota, serving cities listed below: Appleton, Eau Claire, Green Bay, Janesville, Kenosha, Madison, Milwaukee, Oshkosh, Racine, Waukesha, Bloomington, Brooklyn Park, Duluth, Maple Grove, Minneapolis, Plymouth, Rochester, Saint Paul, St. Cloud, and Woodbury.