Page - Infidelity Investigations
Infidelity Investigation Services
Third Coast Investigations specializes in infidelity cases that require a full confidentiality service. We understand our clients' needs and concerns, and approach cautiously to each individual case.
Working on numerous infidelity cases in Wisconsin (especially Milwaukee) helped us gain valuable experience and create a team of professional surveillance experts.
Clients who hire us are usually in the dilemma and simply need some answers. Their instinct tells them something is wrong, and unfortunately they are usually right. In most cases, their partner starts behaving odd, coming home late, hiding mobile phone and lying about his/her whereabouts. This behavior triggers a belief of a cheating spouse which causes clients to seek our help.
For them, the most important thing is to find out the truth while keeping everything confidential, and that's exactly what we offer. We care about our clients' feelings and concerns, and therefore record all the evidence and present them in a private location.
Our agency operates in Milwaukee and surrounding areas of Wisconsin.
Services for Infidelity Cases:
Surveillance
– Surveillance is the most common service which gives a visual evidence of the spouse. It consists of images and videos that help the client determine whether their spouse is having an affair or not.
Background check – When clients are thinking their spouse is having an affair, a background check can be very useful. Sometimes, spouses have so many secrets which our background check will discover. It's time to find out how well you actually know your spouse.
Asset search – In most infidelity cases, finding out whether your spouse is hiding any asset is crucial. The last things you want is for your cheating spouse to spend your life savings without your permission. Our asset search service will get you the answers you need.
Please note that we provide asset searches only if they are in compliance with the Gramm-Leach-Bliley Act.
GPS tracking – GPS tracking allows you to know the exact location of your spouse, which will help you detect anything suspicious. You'll know where your spouse is going, how long they are there and the times they visited that location. Then you can simply ask about their whereabouts and determine whether they are telling the truth.
Please note that GPS tracking is only available in certain states.
Digital forensics – Our tech team is able to access deleted e-mails, pictures and messages on both computers and smartphones, and thus allow you to see with whom your spouse has been communicating with and the content of their communication.
The most common signs of a Cheating Spouse
Working late / going earlier to work
Behaving strange / differently
Dressing differently / purchasing new attire
Spending more time on the phone or computer at odd hours
Avoiding you / lacking emotions
Carrying more about their hygiene and appearance
Do You Need Our Help?
Third Coast Investigations owns professional high-tech equipment and utilizes an extensive amount of resources to make sure we collect all evidence. Our highly experienced team of surveillance experts will get to the bottom of the truth and help you determine whether your spouse is cheating or not.
Therefore, if you are looking for a professional and confidential service in Milwaukee or within the state of Wisconsin, contact us and schedule your free phone consultation.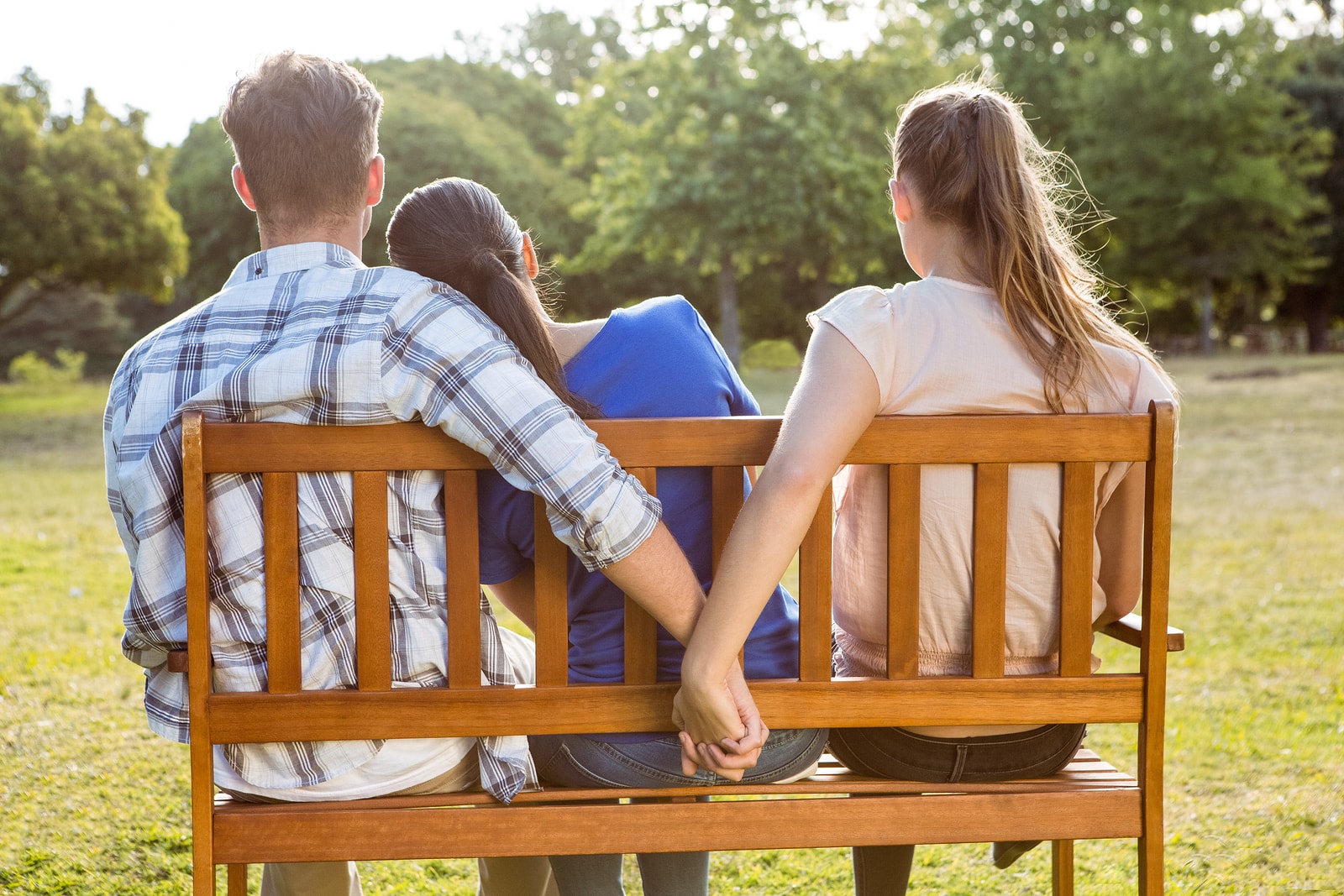 EXPERTS SUPPORT
Infidelity is an unfortunate reality within our society. The act of committing infidelity shows lack of trust and basically ruins a relationship. Is your partner faithful?
Offering private investigation infidelity services in the following states: Wisconsin, Minnesota, and Iowa. The following cities include:  Appleton, Eau Claire,  Green Bay, Lake Country, Janesville, Kenosha, Madison, Milwaukee, Oshkosh,  Racine, Waukesha , Bloomington, Brooklyn Park, Duluth, Maple Grove, Minneapolis, Plymouth, Rochester, Saint Paul, Woodbury, St. Cloud, Ames, Ankeny, Cedar Rapids, Council Bluffs, Davenport, Des Moines, Iowa City, Sioux City, Waterloo, West Des Moines.
Other cities include: Beaver Dam, Brookfield, Burlington, Butler, Cedarburg, Delafield, Delaven, Dousman, Eagle, Elkhorn, Elm Grove, Fort Atkinson, Franklin, Genesee, Germantown, Hartland, Hartford, Horicon, Jackson, Jefferson, Johnson Creek, Lake Geneva, Lake Mills,  Menomonee Falls, Mequon, Mukwonago, Muskego, Nashotah, New Berlin, Oconomowoc, Oshkosh, Palmyra, Pewaukee, Slinger, Sussex, Wales, Waterloo, Watertown,  Waupun, West Allis, West Bend and beyond!
Coming home late


Acting off


New habits


Wears fragrances more often
AUTHENTIC, HANDCRAFTED SERVICES ONLY PROVIDED BY THIRD COAST INVESTIGATIONS
Third Coast Investigations has the necessary tools and knowledge in order to complete your infidelity investigation. During this troubling and stressful time we are available 24/7 via text/call/e-mail. With our agency we give you access to our case management system which feeds you live updates to your e-mail and keeps you in the loop.